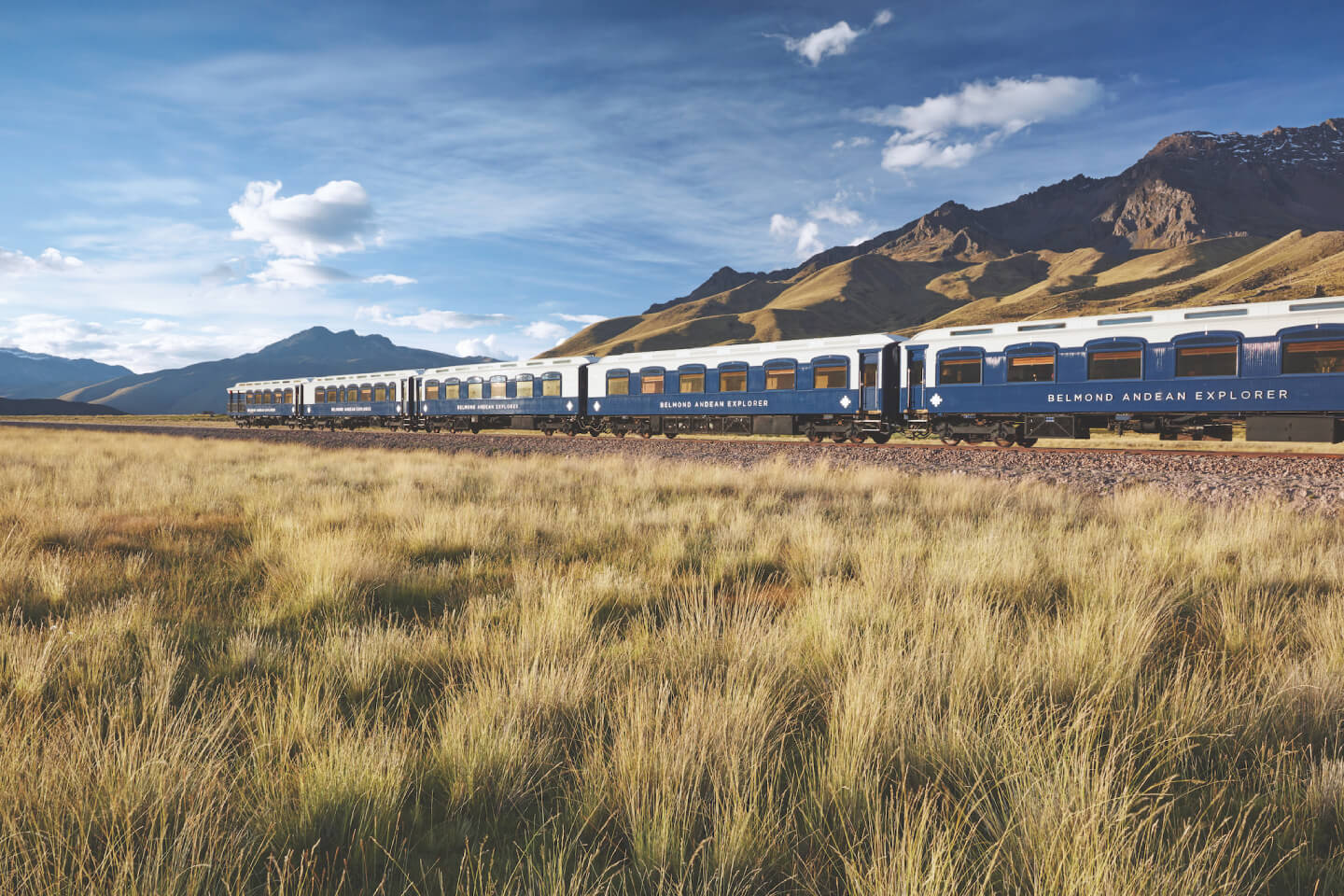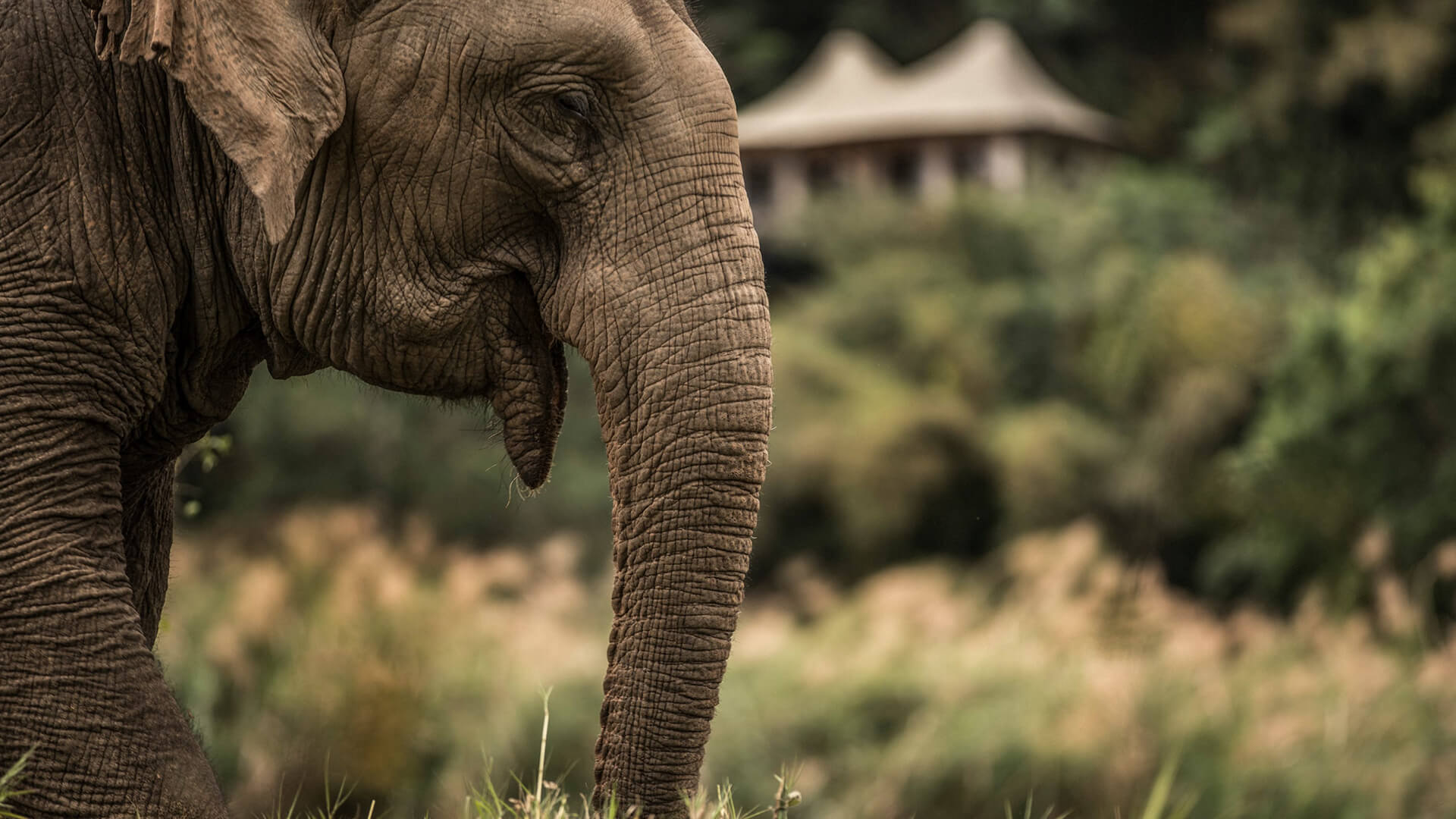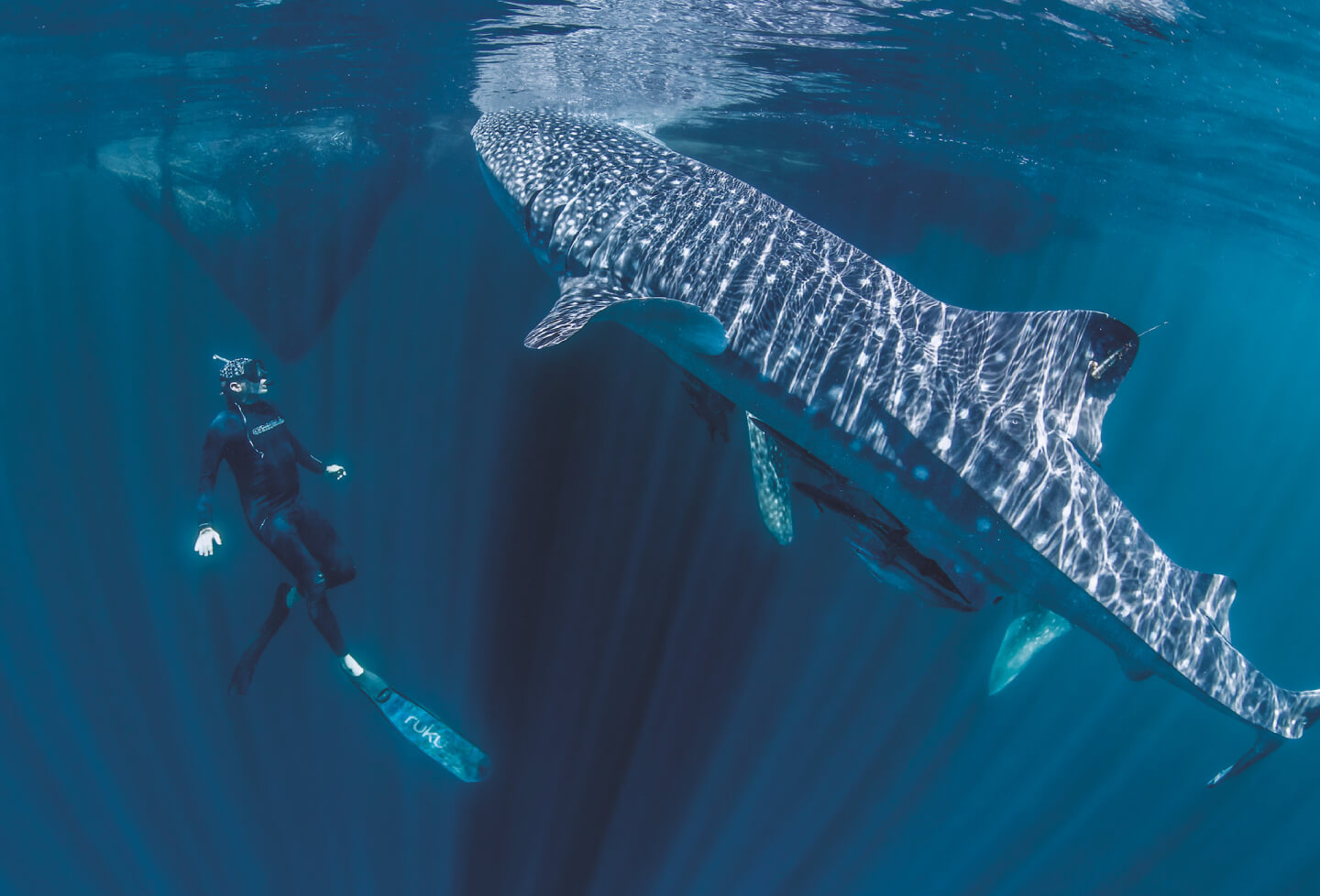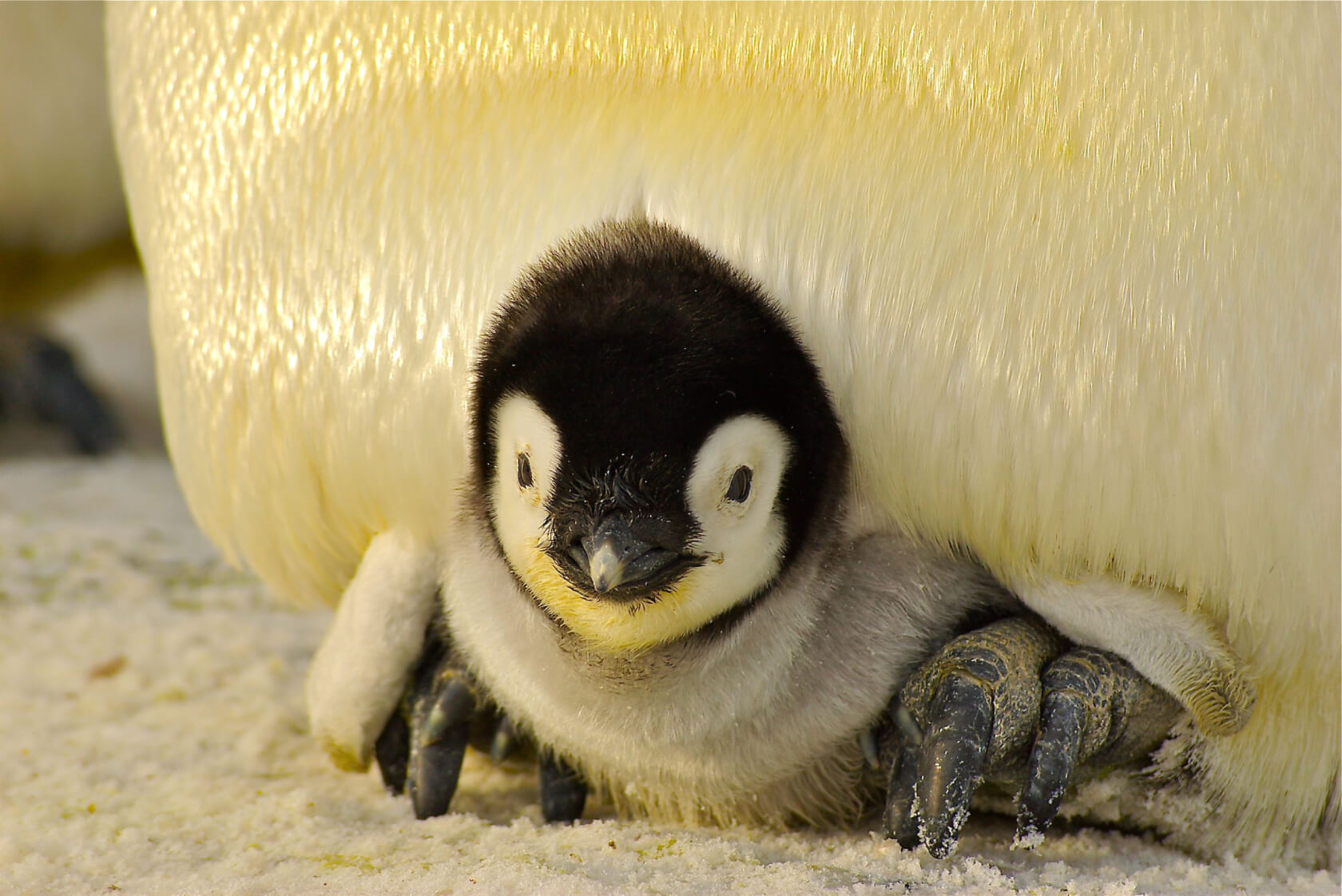 Travel Updates
Important notes in regards to pre-travel during Covid-19
Travel Update Post Covid-19
Tourism along with the rest of the world has sustained the unfortunate impact of Covid-19 long enough. We are keeping track of the development in the destination and summarize to give you better insights on how to offer a safe travel based on recommendation from WHO & WTTC yet maintain the quality of luxury and exclusivity.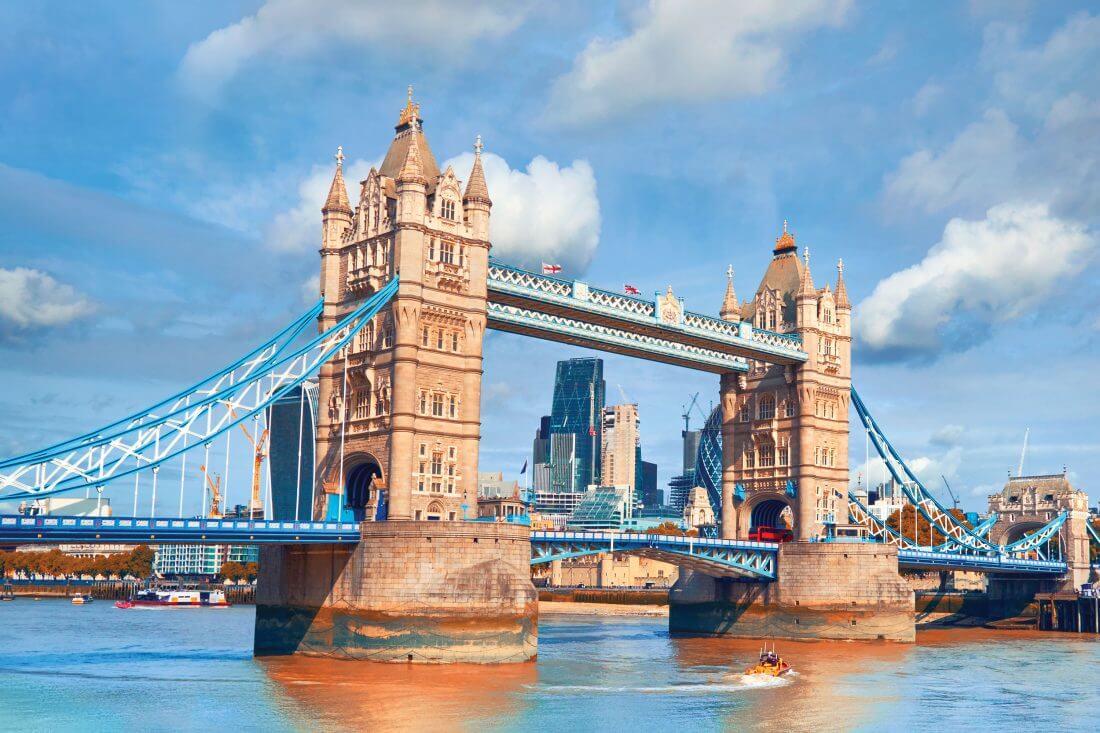 Entry requirement from overseas
Last update: 3 December 2021. Source : Indonesian Minister of Law and Human Rights Regulation
01
International travelers with the status of Indonesian Citizens (WNI) from abroad are allowed to enter Indonesia while still following the strict health protocols set by the Government.
02
Temporarily prohibit the entry of Foreign Citizens, either directly or in transit in a foreign country, who have lived and/or visited within 14 (fourteen) days from the country/region with the following criteria: South Africa, Botswana, Hong Kong, Angola, Zambia, Zimbabwe, Malawi, Mozambique, Naimbia, Eswatini, and Lesotho.
03
International Travellers who have Indonesian citizenship must comply with the following terms/requirements:
Comply with the provisions of the health protocol set by the Government;
Completed COVID-19 Vaccination Record Card
Show a negative PCR test within 3 x 24 hours before departure and fill the E-HAC International Indonesia.
International Travellers have to do quarantine for 10 x 24 Hours when arrived in Indonesia and do a second PCR Test after quarantine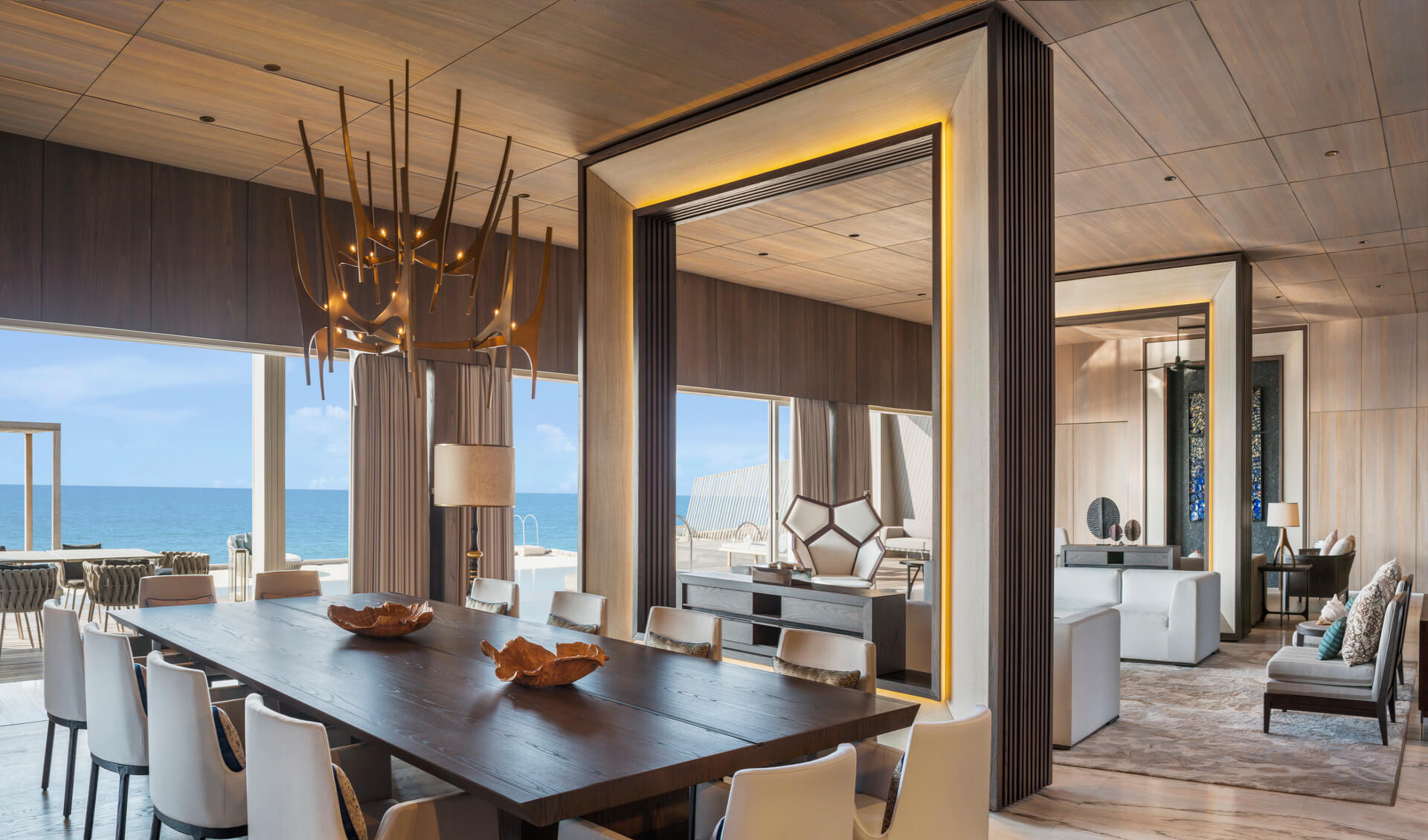 Measurements by Agents / Clients
01
Agents / Clients should be informed of the current update on the destination
02
Clients are strongly recommended to bring self-owned masks and pocket sanitizer – optional addons are available prior to booking
03
Agents / Clients should own comprehensive travel insurance (min $100,000 USD) which covers Covid-19 treatment and evacuation in certain remote destination
04
Wearing masks when talking to people or in visit as well as being indoors or in the vehicle with gentle reminder to wash hands and avoid touching face frequently
05
Kindly note that regular temperature screening at all entrances of any place in the destination is mandatory
06
During in crowd, expect a social distancing measure to be physically separated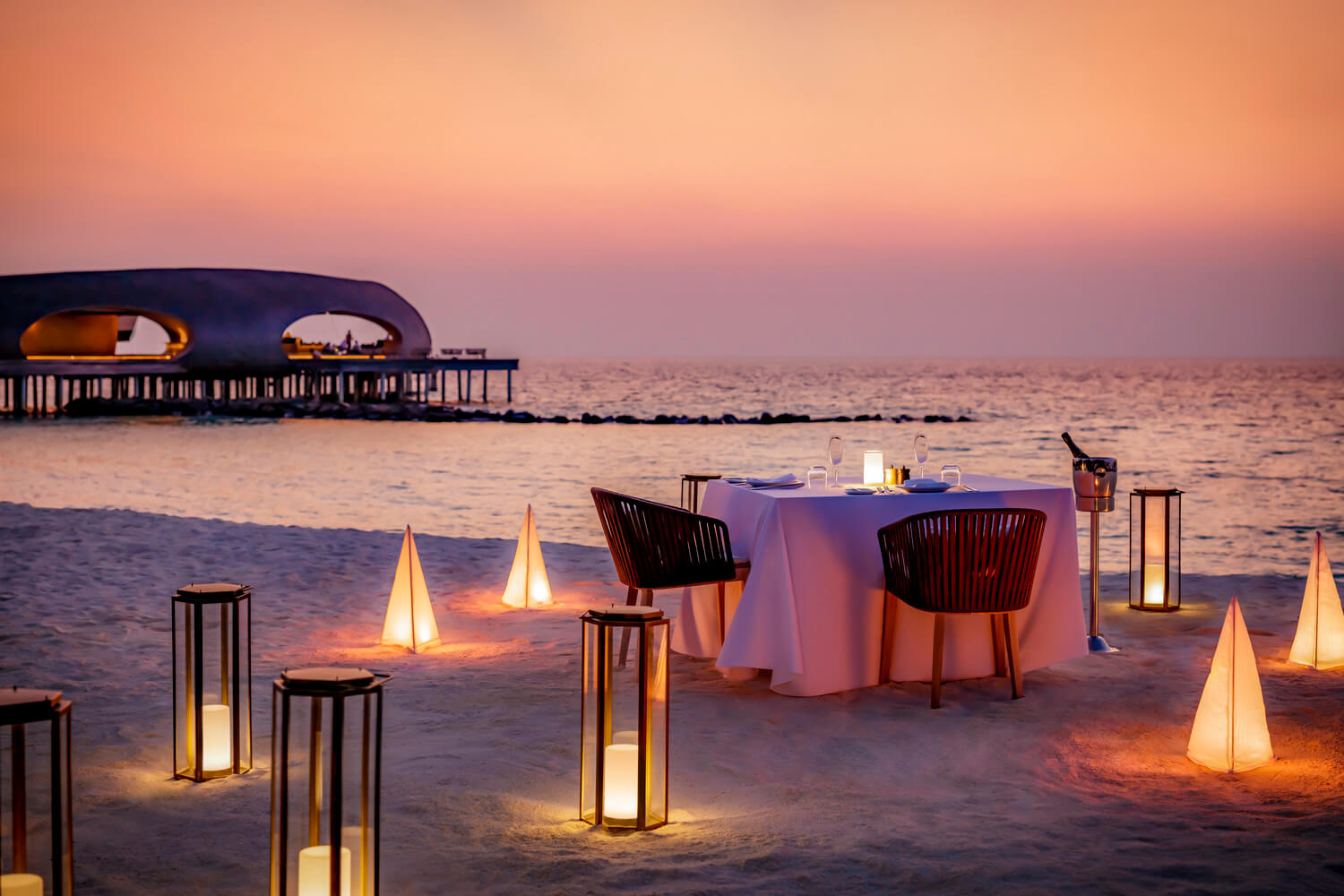 Our Hotel & Restaurant Partner
01
Travel partners are mandated to submit their HCP Policy & Implementation to us prior opening
02
Temperature screening is regulatory for every entry
03
Clients will be given every opportunity whereas possible for a contact-less encounter & check in
04
Travel partners are to follow local authority recommendation and suggestion in regards of social distancing and cleaning protocols
05
Buffet meals are to be substituted with a la carte service
06
Rooms & Tables are subject to be disinfected frequently in certain period of time including other public facility
Newsletter
Sign up for special offers & promotions