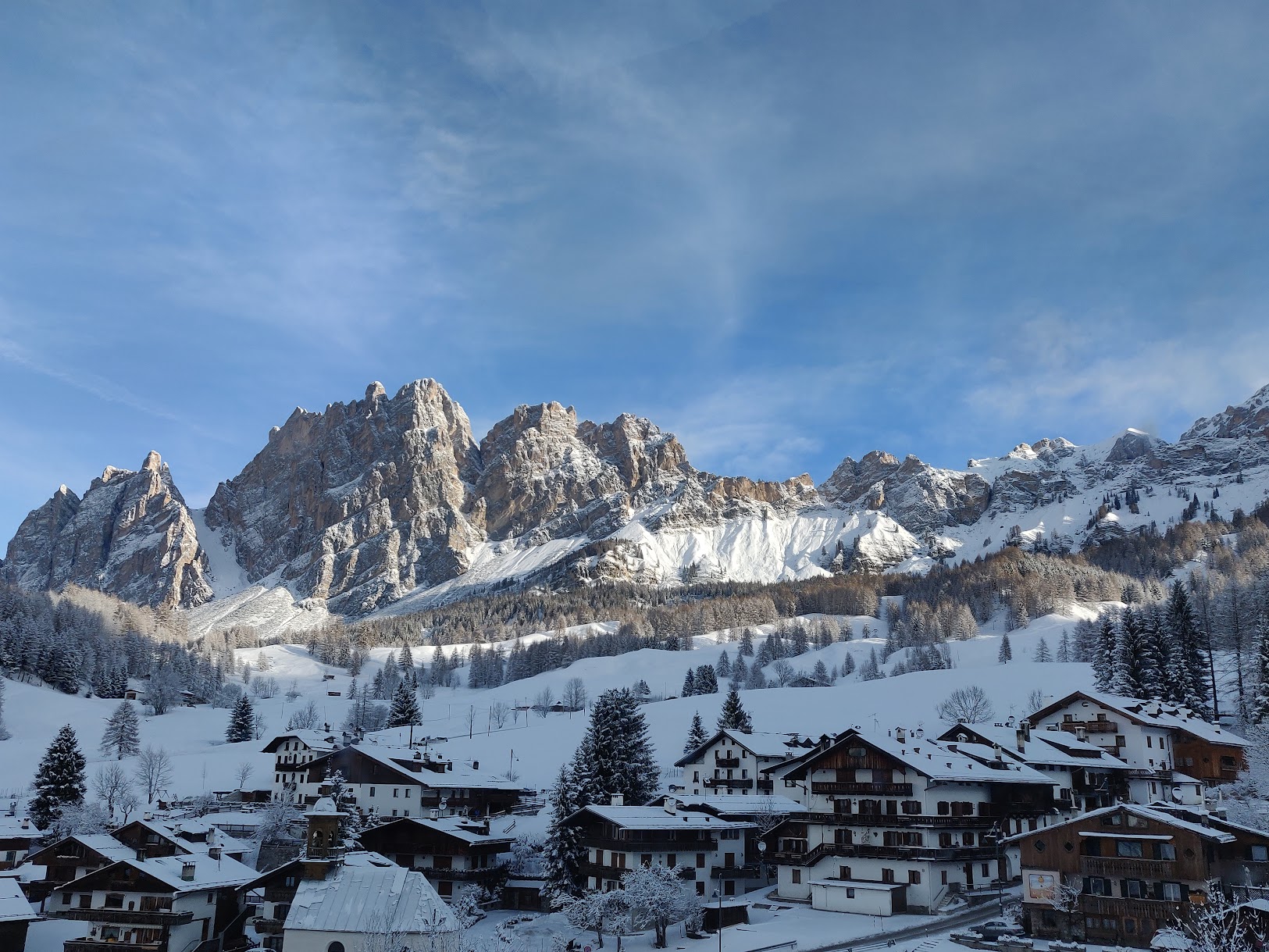 About Us
More Than A Destination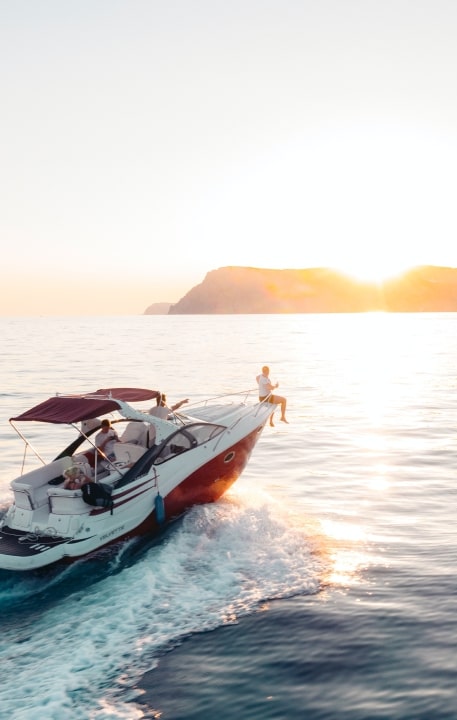 Reasons to hire dREAMSCAPE Luxury Travel
With 17 years of hands on and ground research as an Asia-based luxury travel operator designed to understand the minds and habits of Asian luxury travellers, we at dREAMSCAPE use this experience to utilize and grow our business to a wider range of customers, while remaining focussed on quality and authentic products that are still affordable.
Why dREAMSCAPE
The strength of dREAMSCAPE that everything we do are done by a team of specialists who can do much more together. We take pride in ensuring that our team of specialists are happy in what they do for our clients
OUR GROUP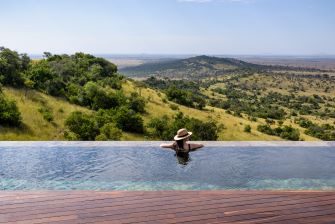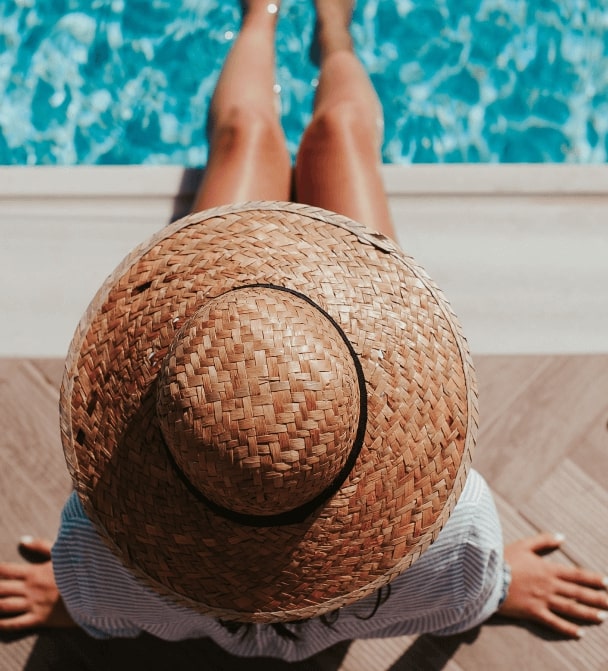 Our Vision
Some people choose only to dream, and some just want to escape. dREAMSCAPE allows you to do both and provides you the experience of a lifetime.
What We Do
01
Designing Unique Travel Experiences 90%
02
Managing Complex Travel Project and Financial Planning 70%
03
Luxury Travel Marketing 60%
#AvoidTheCrowds
Refining our successful campaign in 2020 with #AvoidTheCrowds, we shall further push and expand our expertises below.

PREMIUM ROOMS & LUXURY RESIDENCES
A collection of hand-picked most desirable accommodation in Indonesia designed with unquestionable quality material, desirable layout, premium location and views to kill.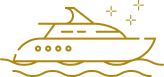 Expedition & Off-Road Journeys
Boats, yachts to trains or helicopters, we help luxury travellers to embark on a journey of a lifetime. Step into 'off-the-beaten' destination within Indonesia accompanied by handpicked experts refined with modern logistic and seamless service.

Partial or Full Buyout
A curated portfolio to give those who seek privacy and attentive service with exclusive access for multigenerational family or small group of friends. Each portfolio has been analysed from floor buyouts to semi-section blocking of a hotel or securing the whole resorts to ensure both privacy and quality.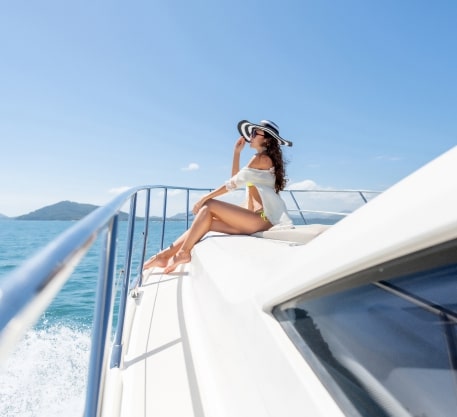 Traveling Update
Our team are keeping track of the development in the destination to give you better insights on how to offer a safe travel based on recommendation from WHO & WTTC yet maintain the quality of luxury and exclusivity.
In parallel, our operational logistics are revised and readjusted live to ensure your safety comes first. With our duty team, we will help you to experience the travel itinerary with minimum inconvenience due to changes of regulations.
Please read our Travel update for the latest news and conditions.
Build and Grow Your Expertise
These specialized resources are designed for travel advisors & professionals. Our content and calendars of training are tailored to help your business in luxury travel moving forward.
Please contact us for your agent's access.