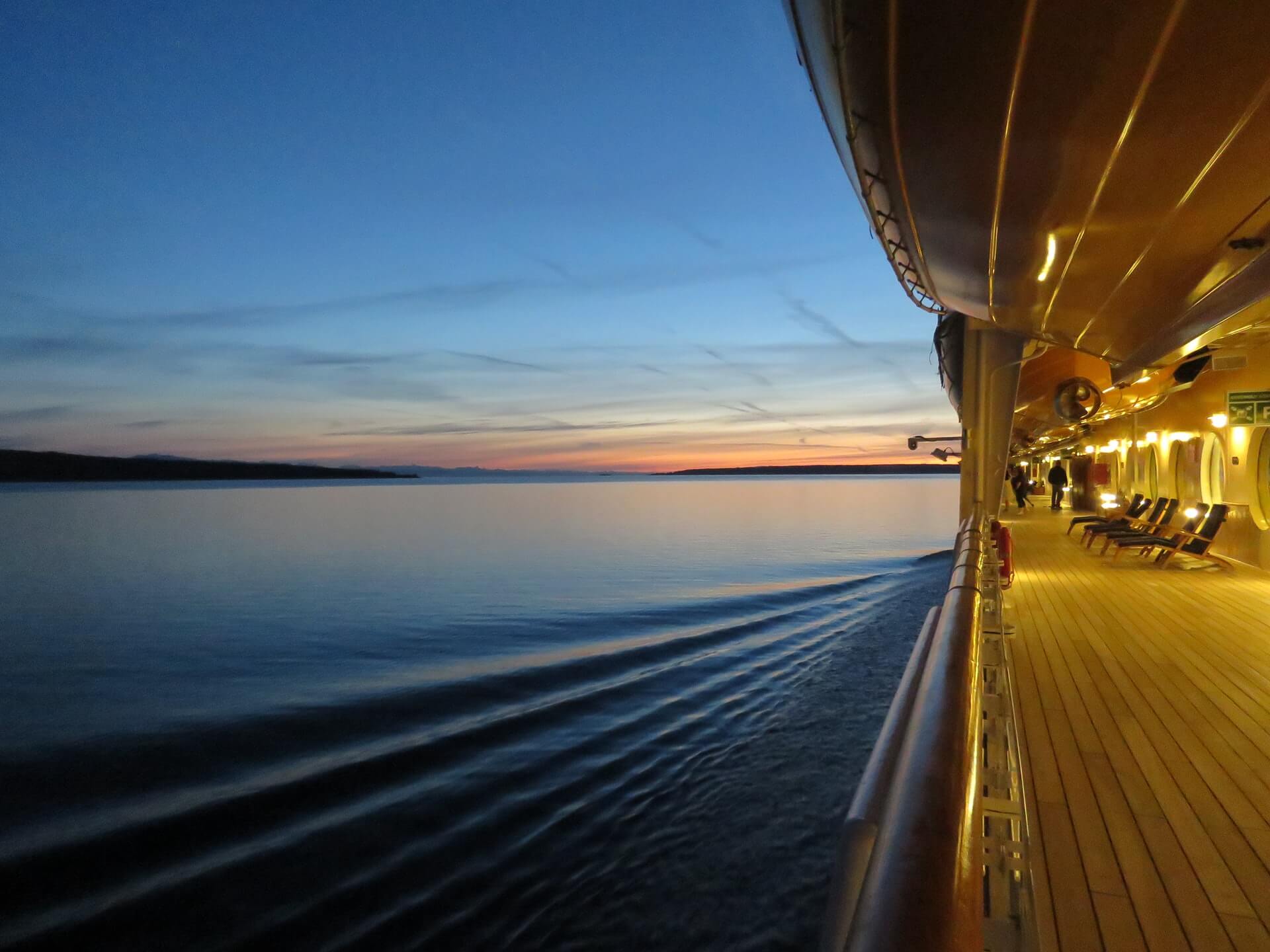 Luxury Cruise & Train
Set sail on a journey of discovery onboard innovative new ships, experiential itineraries and exotic new ports especially designed for the luxury travellers.
Ocean Cruise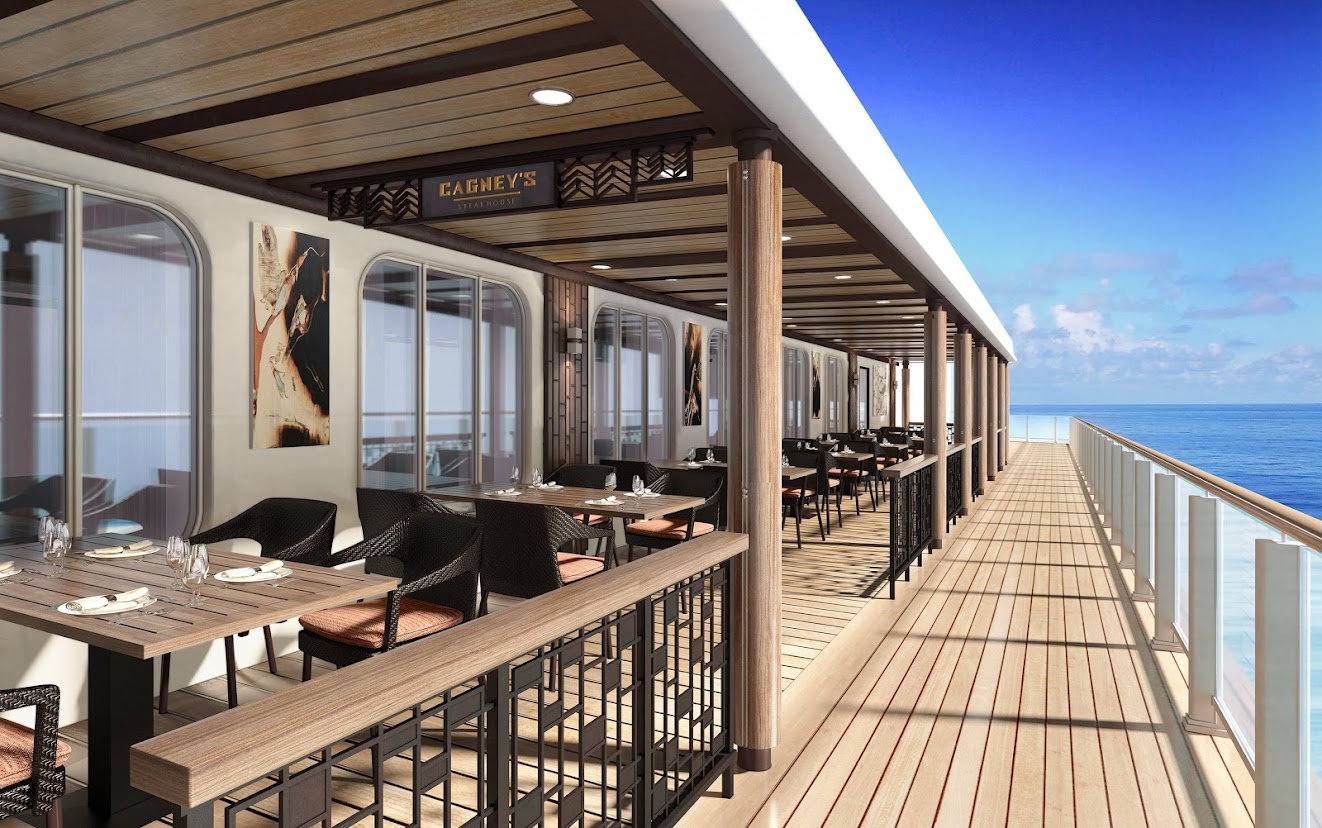 Experience the faraway places of your dreams on an ocean cruise. Explore the globe and discover a new way of looking at the world
River Cruise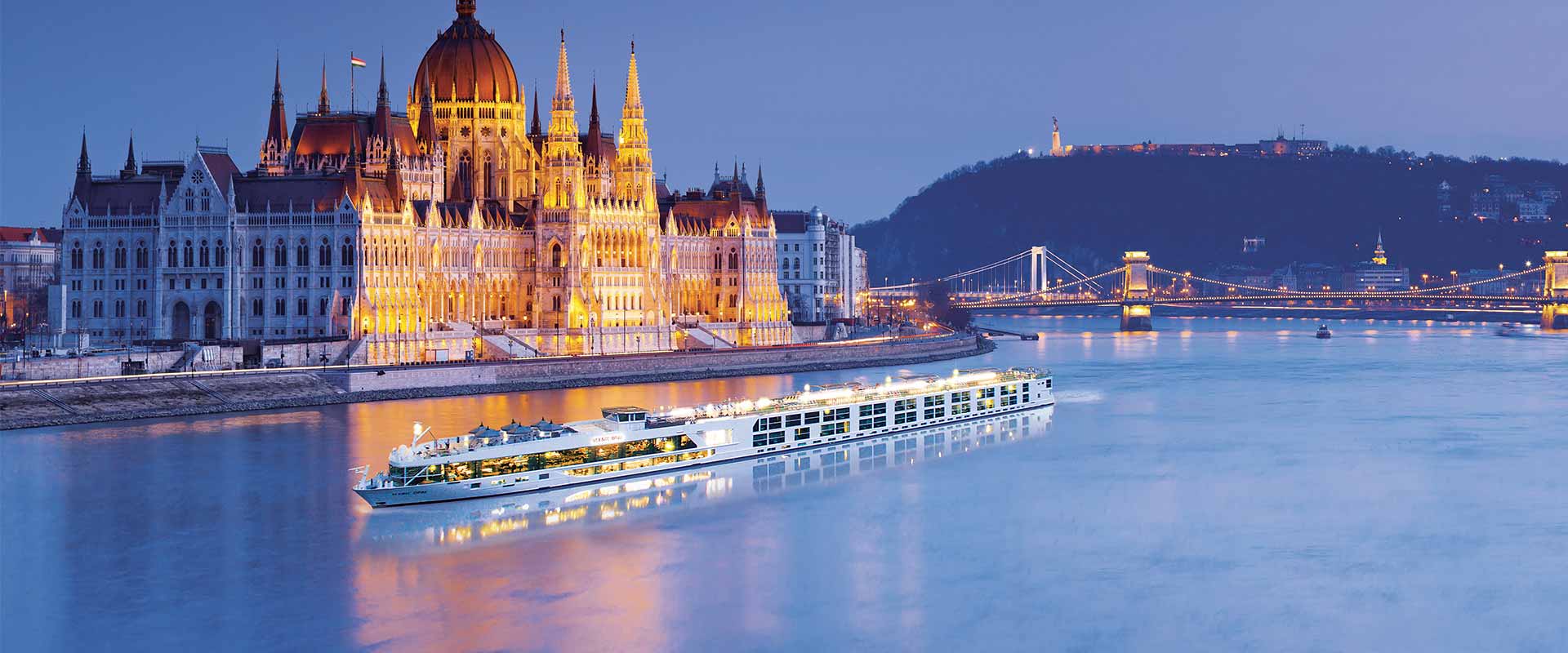 Immerse in a meaningful and enriching experiences as you see the landscape from the open-air deck with the exquisite cuisine on board
Expedition and Liveaboard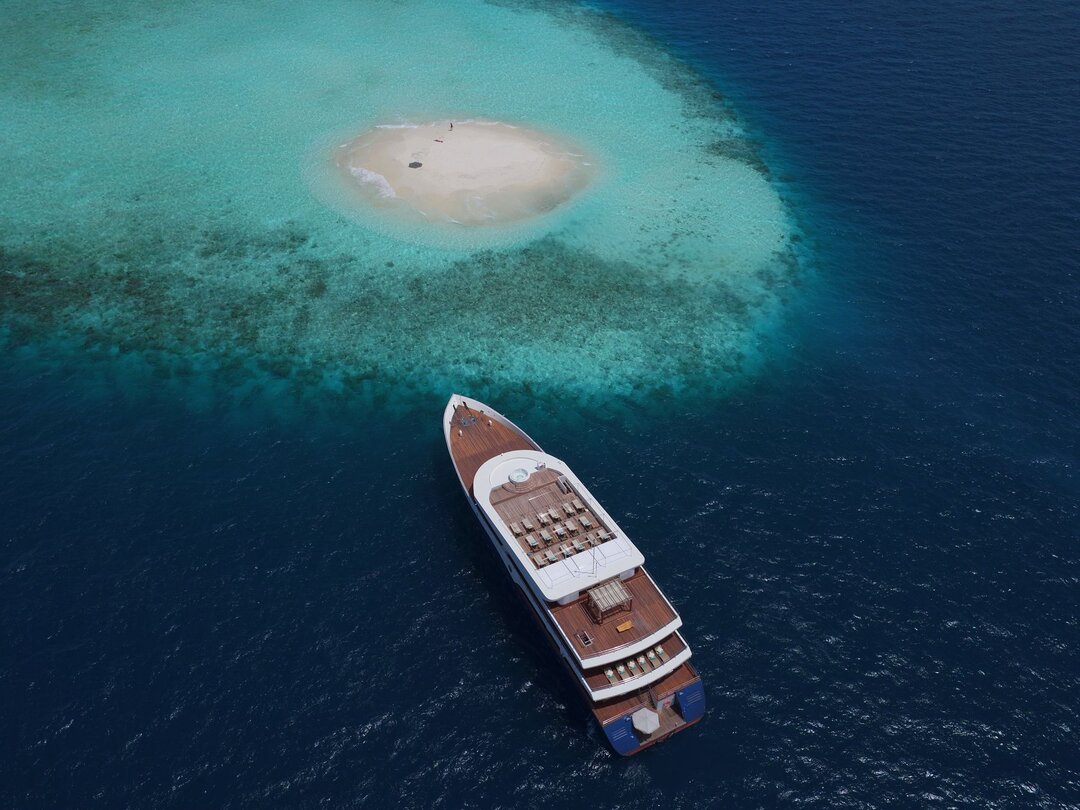 Explore the oceans and islands onboard the world's best luxury liveaboard made for multi-day journeys
Luxury Train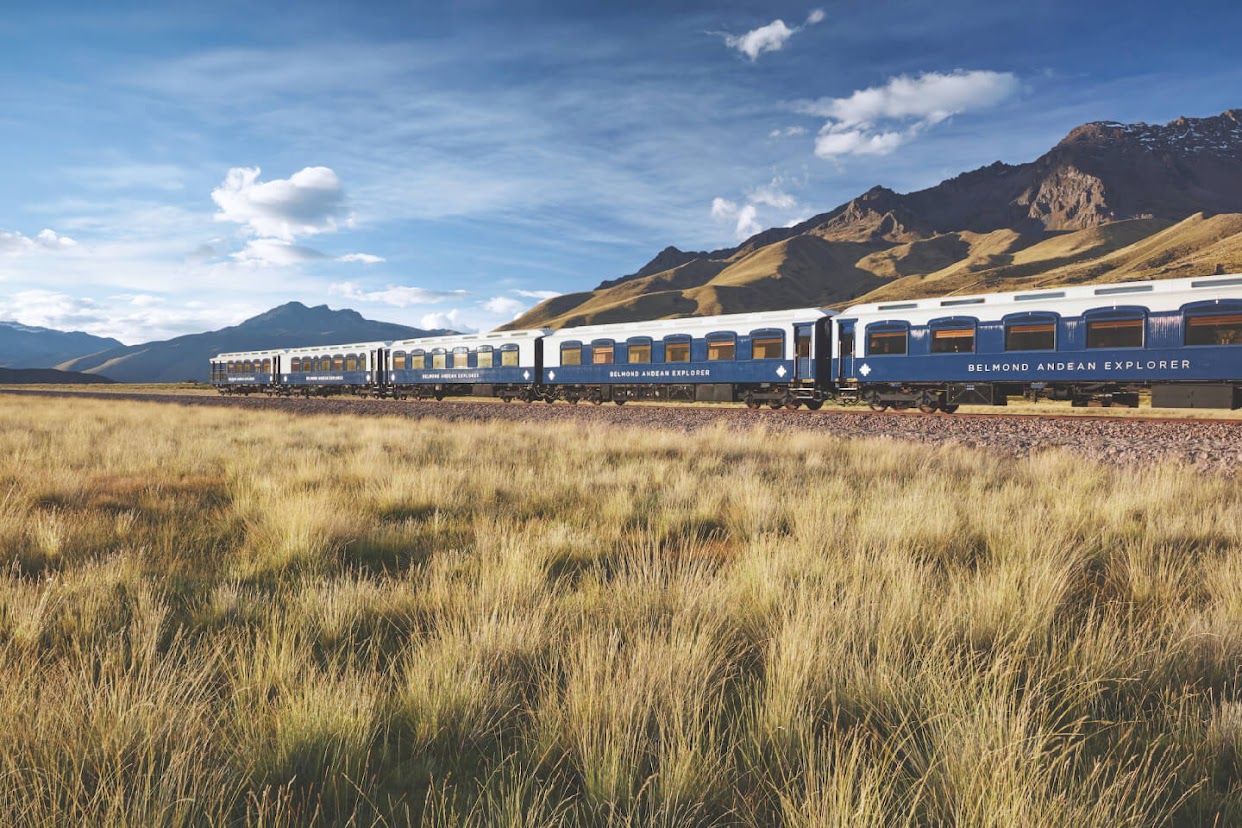 Train journeys never fail to deliver an experience with diverse scenery. You can enjoy views of valleys, lakes, and hills in one trip that never seems to end.