The Naadam Festival &
Gobi Desert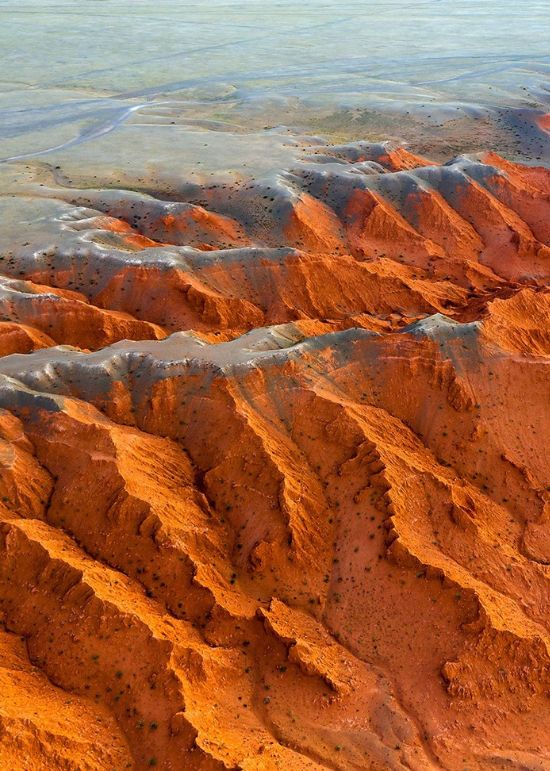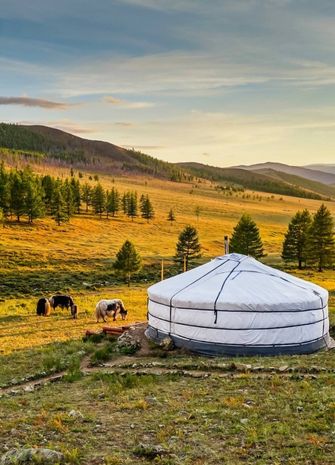 Besides Genghis Khan, what else do you know about Mongolia?
Mongolia is a land full of unspoiled wonders. Its deserts, nature, and nomadic groups are still well preserved. Beyond the modern capital city of Ulaanbaatar, we can still find irreplaceable experiences that only exist in the Land of the Eternal Blue Sky. Whether it is summarized in annual events like the Naadam Festival or something you can discover for yourself if you travel to the Gobi Desert.
Ulaanbaatar city sightseeing
Two-day Naadam Festival
Glamping in the Gobi Desert
Discovering the Gobi Desert
Accommodations
Private guide and car
Entry to the festival (2 days)
The Map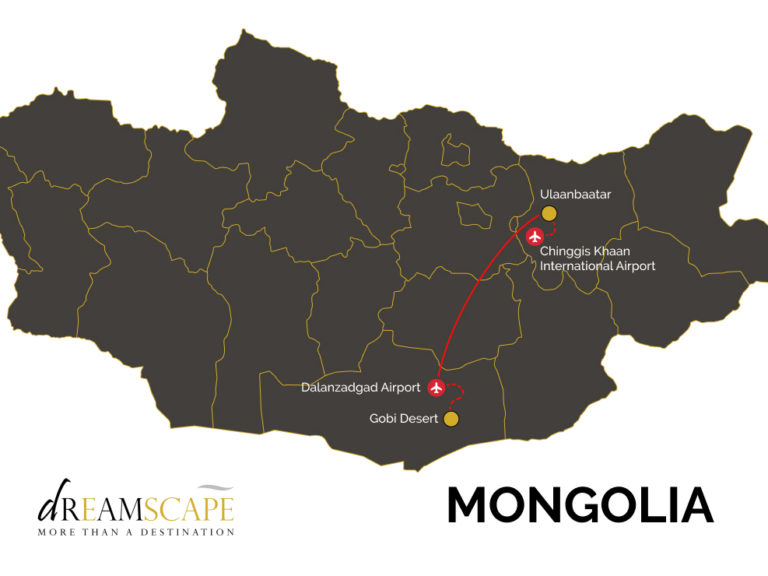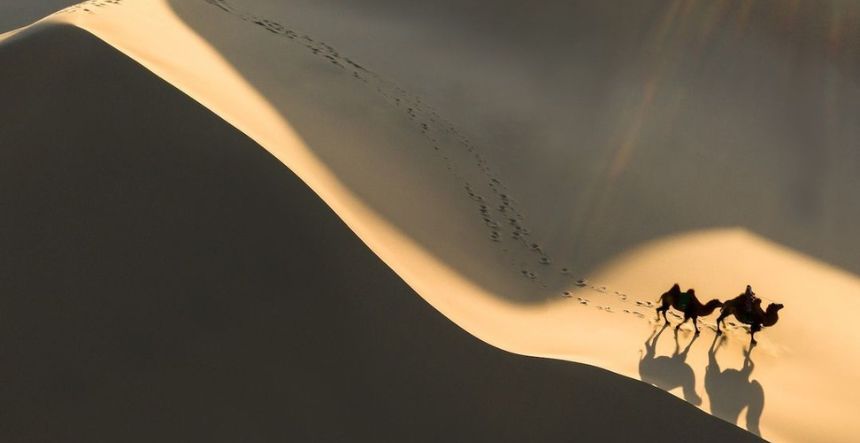 Itinerary
Welcome to Ulaanbaatar
Upon arrival you will be transferred to your hotel. Enjoy your day at leisure by exploring the hotel facilities.
Sightseeing Ulaanbaatar
Today's theme is Mongolian history and Sukhbaatar square is the first destination. This square in downtown Ulaanbaatar is named after Mongolian independence leader Damdin Sükhbaatar. Next, the tour continues to the National Museum, which provides an overview of Mongolian history and culture.
After lunch, you will be guided to the Fine Arts Museum which houses the world's finest collection of Buddhist art and artifacts, including original works by Zanabazar. When the day gets dark, it's time to visit the Zaisan Memorial, a former Soviet Union building commemorating the soldiers who died in World War II. It has 300 steps that can be climbed by those who want to enjoy a night view of the city, the Tuul River and surrounding villages.
Naadam Festival
The Naadam Festival is Mongolia's most popular annual event held every July 11 to 15. In local language, the festival is also known as 'Eriin Gurvan Naadam' (эрийн гурван наадам) which means 'The Three Games of Men'. The games competed in the Naadam Faetival include Mongolian wrestling, horse racing, and archery.
Nowadays, women are allowed to participate in archery and girls can take part in horse racing. Only Mongolian wrestling is not yet available to them.
Naadam Festival
Second day attending the Naadam Festival.
Welcome to Gobi Desert
To reach the Gobi Desert, you have a one-and-a-half-hour flight from Ulaanbaatar to Dalanzadgad. Upon arrival in Dalanzadgad, you will be met by a personal assistant who will escort you to your accommodation. After that, it's still an hour and a half road trip to finally reach the Gobi Desert.
*Please note that Three Camel Lodge Gobi Desert is closed from November 1st to May 1st annually. In this case, we will change the program to visit Lake Khuvsgul especially on March for Ice Festival, or Ulaanbaatar surroundings such as Hustain Nuruu National Park, Gorkhi Terelj National Park, and many other choices.
Gobi Desert Activities
There are several activities to do in the Gobi Desert, most of which is not actually a sandy desert but bare rock. These include learning archery, building a 'Ger' (traditional local dwelling), riding to nomad communities and stargazing.
Gobi Desert Activities
Doing activities that have not been tried on the previous day.
Departure
Today after your breakfast you will be transfer to the nearest airport to take a flight back home.