d REAMSCAPE Luxury Travel
Since 2006 with offices in Indonesia and Singapore, dREAMSCAPE Luxury Travel is an award-winning ultra-luxury travel operator designed to understand the minds and habits of Asian high-net-worth individuals. Utilizing our hands-on ground research, we at dREAMSCAPE use our seventeen years of experience to grow our business and service a broader range that is still affordable, catering for the luxury Asian travellers while remaining focused on quality and authentic products expected from the Asian Ultra-Luxury segment.

Access the Website in the Indonesian language

ONCE-IN-A-LIFETIME
LUXURY PRE-DESIGNED JOURNEYS

CUSTOMIZED ULTRA-LUXURY & MULTI-GENERATIONAL JOURNEYS

AN AUTHORIZED AGENT FOR LUXURY HOSPITALITY BRANDS BOOKING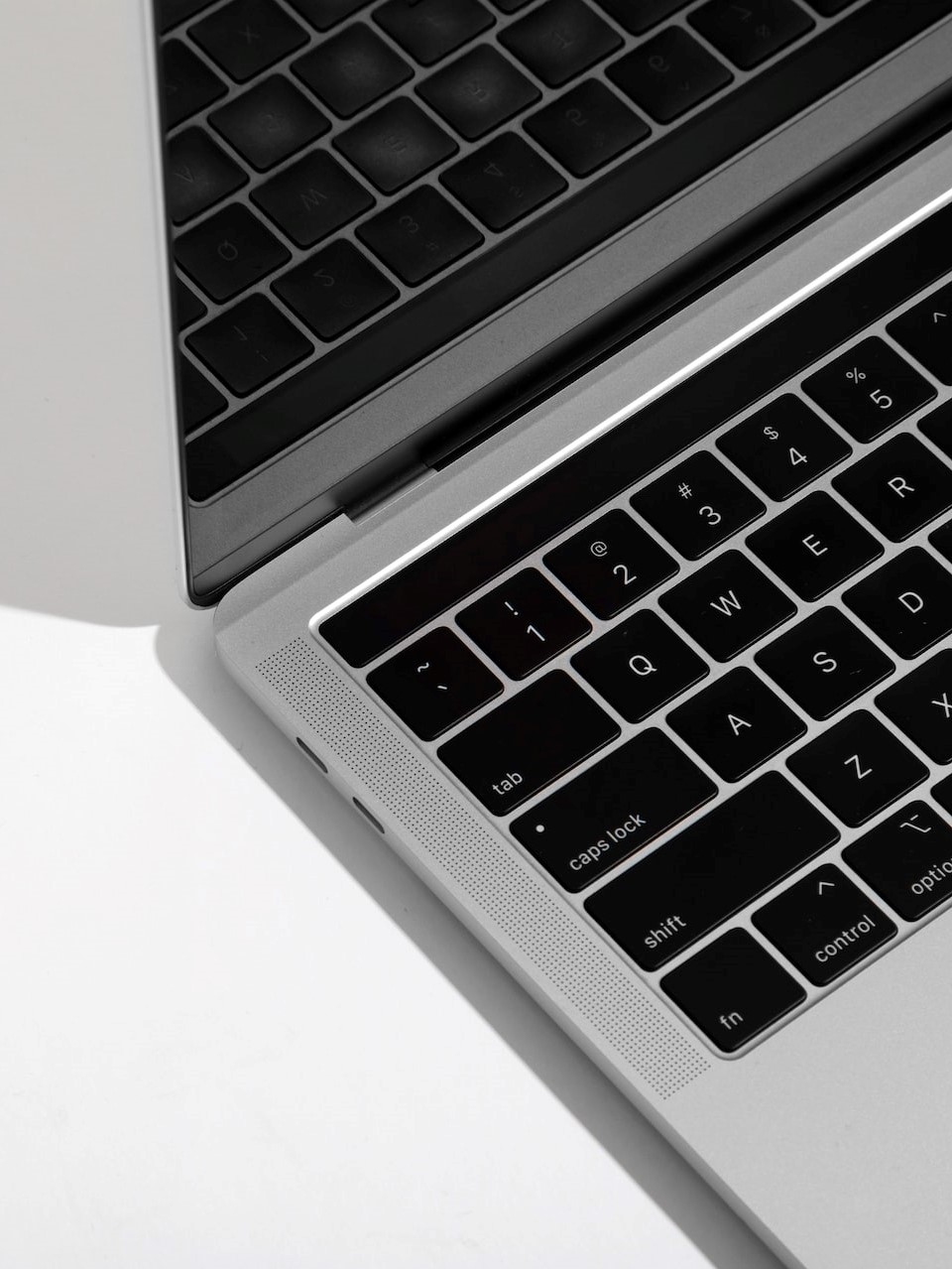 Book An Appointment
Turn your fantasies into reality by hiring our customized travel design service. For those seeking once-in-a-lifetime extraordinary destinations and activities, let us direct you to the best places to eat, love and sleep. Your way, your rules, and dREAMSCAPE Luxury Travel Network.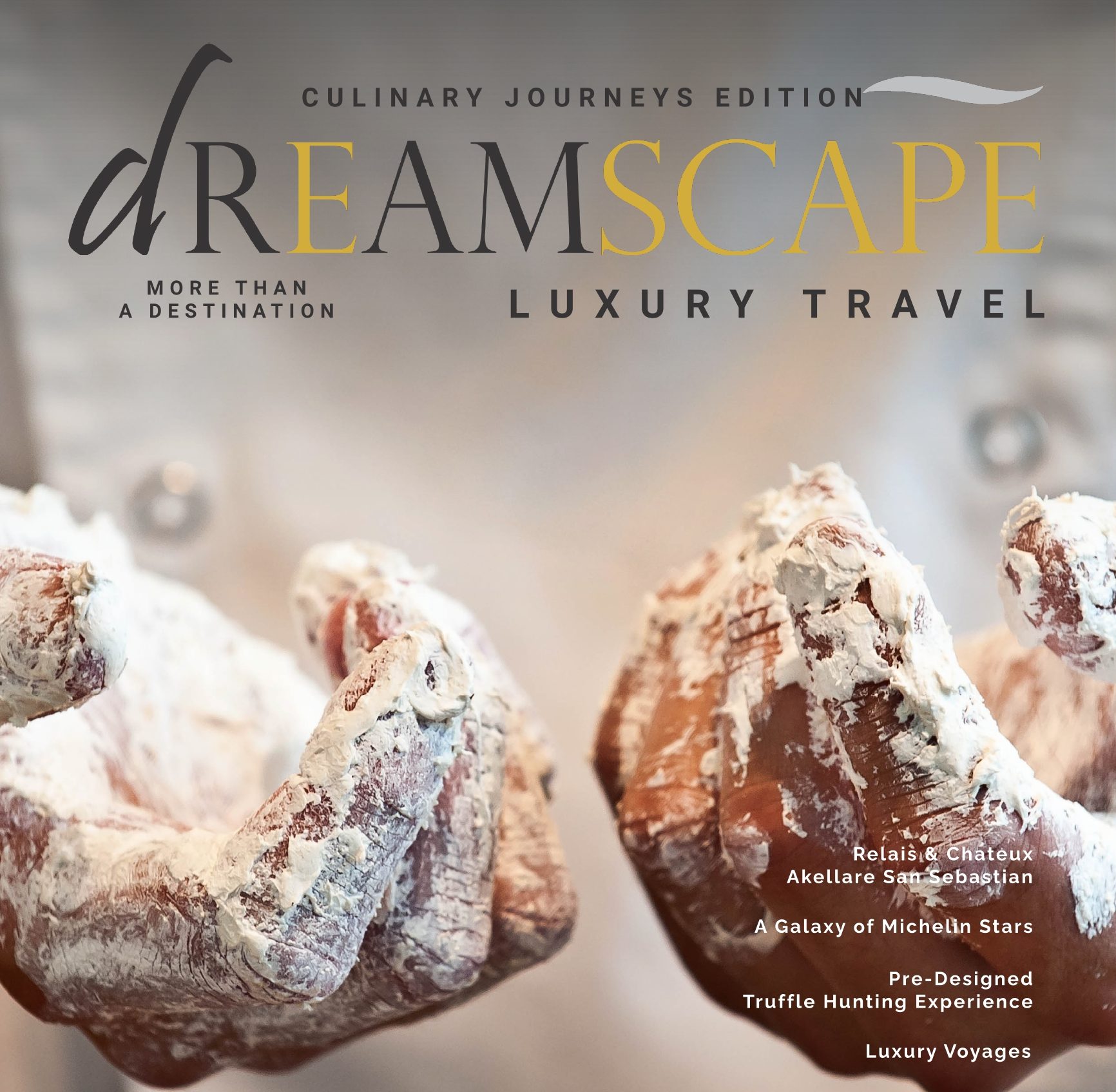 Our Magazine
Follow and learn more about extraordinary travel experiences personally researched and hand-selected for ultra-high Asian travelers by our Chief Travel Designer through our flagship annual magazine. Each edition showcases our preferred partners and destination portfolios with insight tips by the industry luxury travel elites.
Request delivery to receive a copy at your home or office. Available only for residents in Indonesia, Singapore, Malaysia and Hongkong.
dREAMS Around The World
Browse or request over 1,400 of our private journeys collection designed and sold for luxury and experienced Asia travellers since 2006. Let our team pre-arrange everything and stamp our dREAMSCAPE Quality Service Promise. For travellers with limited time and ideas, enjoy our pre-designed personal trips or co-sharing with like-minded travellers in a small group. Click on any of your upcoming destinations.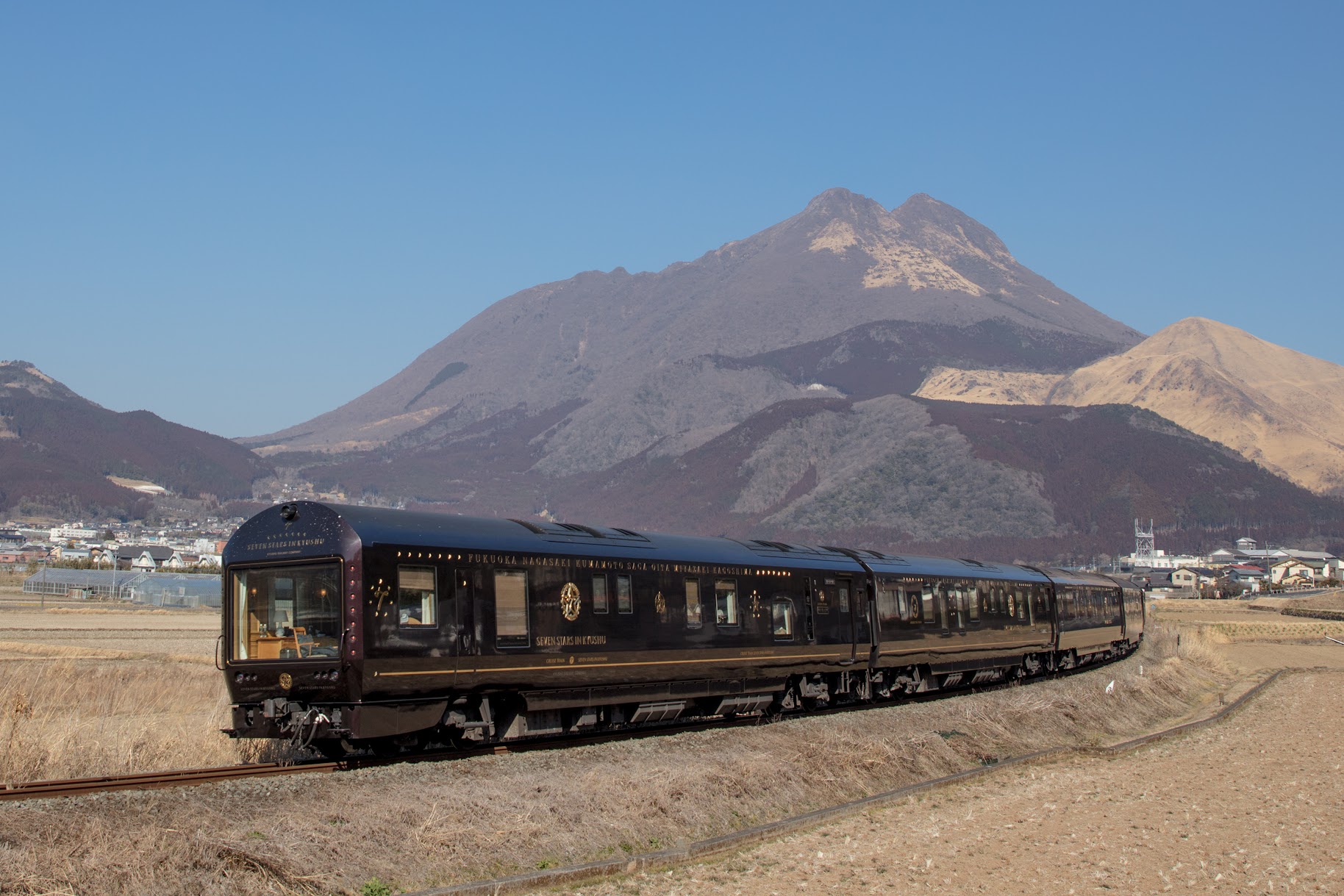 Travel Update
Our team are keeping track of the development in the destination to give you better insights on how to offer a safe travel based on recommendation from WHO & WTTC yet maintain the quality of luxury and exclusivity.
In parallel, our operational logistics are revised and readjusted live to ensure your safety comes first. With our duty team, we will help you to experience the travel itinerary with minimum inconvenience due to changes of regulations.
Please read our Travel update for the latest news and conditions.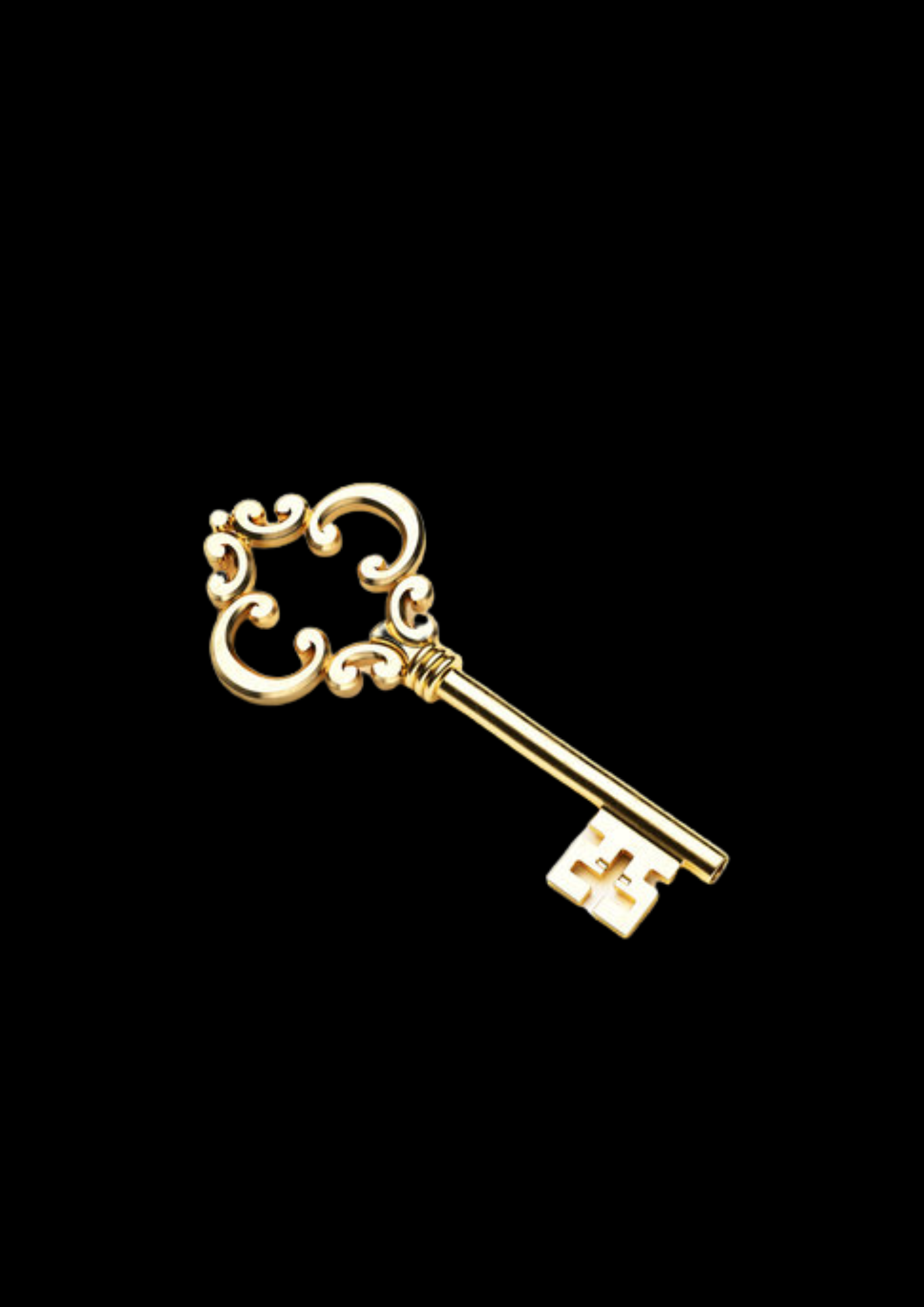 Special Access
DESIGNED & MANAGED BY OUR CHIEF TRAVEL DESIGNER
By invitation-only portfolio to some exclusive VIP-designed routes, premium residences, VIP services experiences and promotion unavailable in the commercial world.
Latest Videos
Follow our Youtube Channel and discover our adventures
Newsletter
Sign up for special offers & promotions