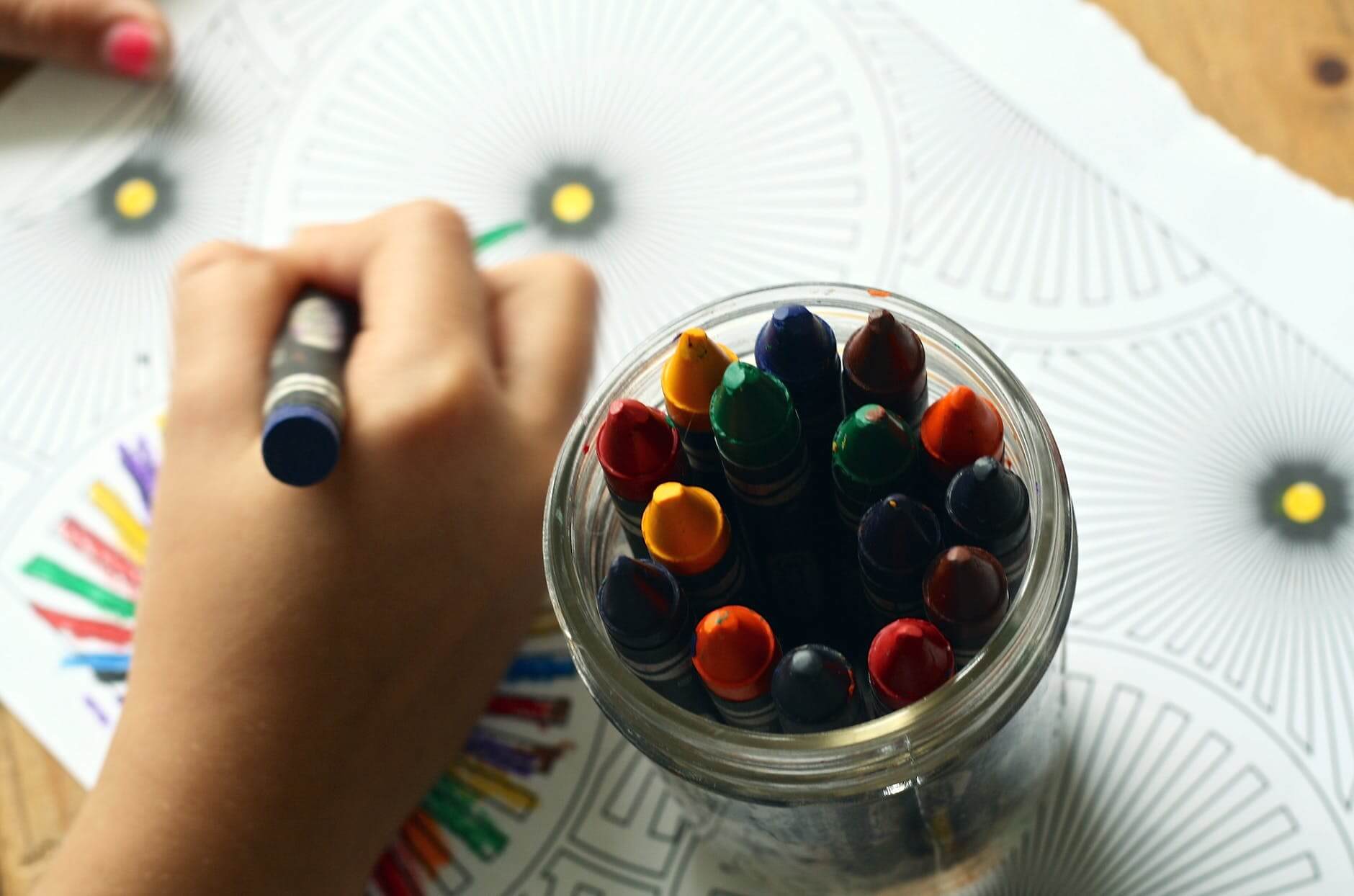 Family & Young
A collection of family-friendly holidays designed to bring quality time of all ages and combined with family service resorts.
South Pacific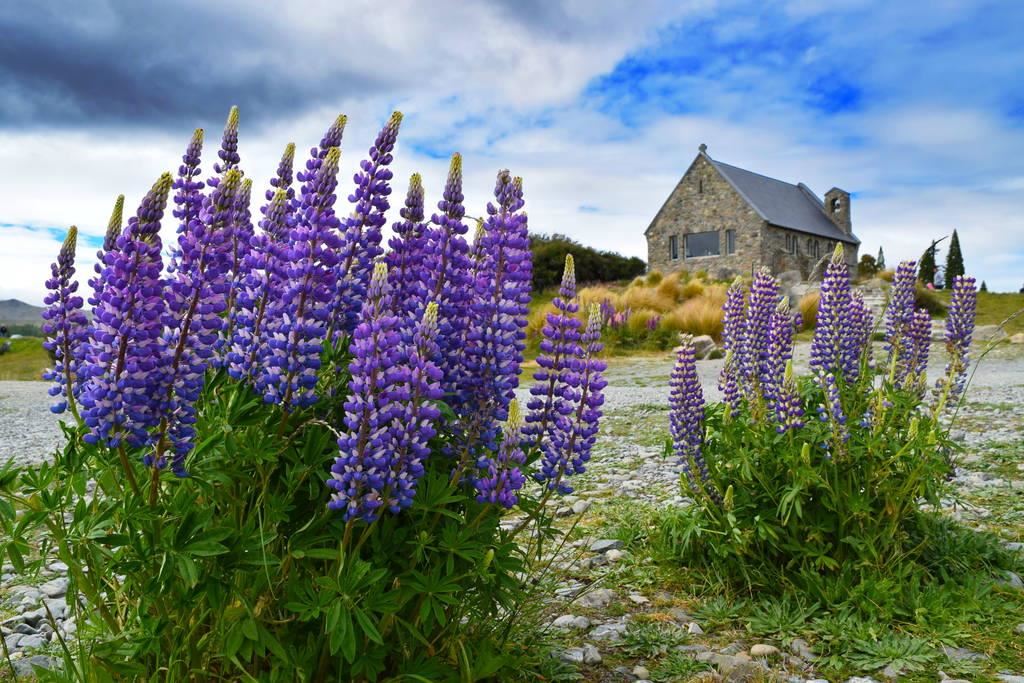 A destination that offers plenty to keep both adults and children occupied, from a wide array of watersports, out door activites to indoor kid's playroom.
Star gazing at the Ayers Rock
The footsteps Lord of the Rings
Uncover the secrets of winterin the Greater Blue Mountains
Grab your coat and go whale watching
Authentic Australian outback includes giving camel safari a try
Rolled up your pants and start your family gold panning
Asia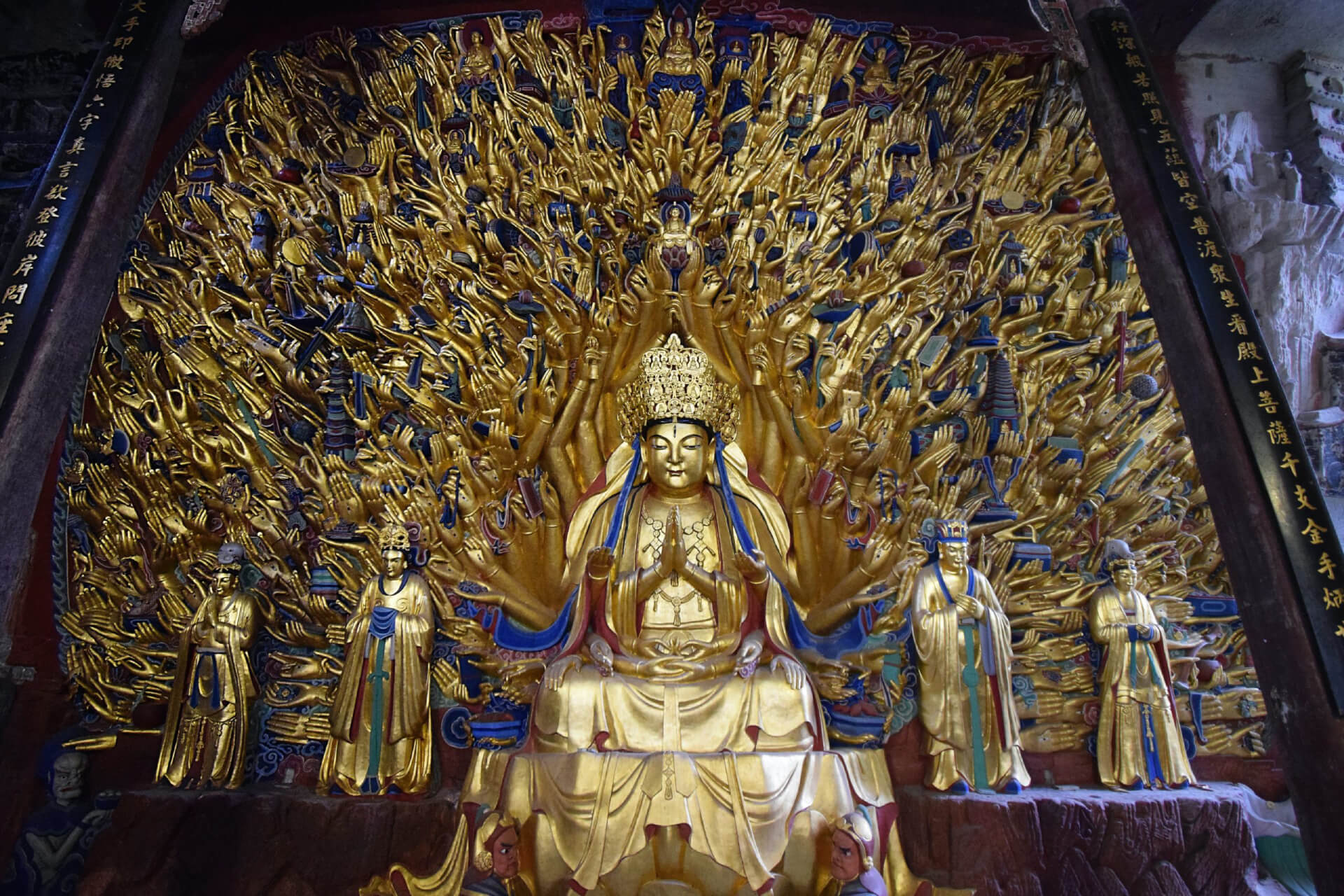 Combined the old and new at the world's busiest continent with plenty of wild surprises along the way
Witness the world's largest snow and ice festivals
Ski at one of the snowiest places on earth.
Track and view wild pandas in their natural habitat and enjoy the high altitude primary forest.
Watch the elegant Japanese cranes dancing in the snow and sea-eagles gathering on the sea-ice
Europe, Arctic and Russia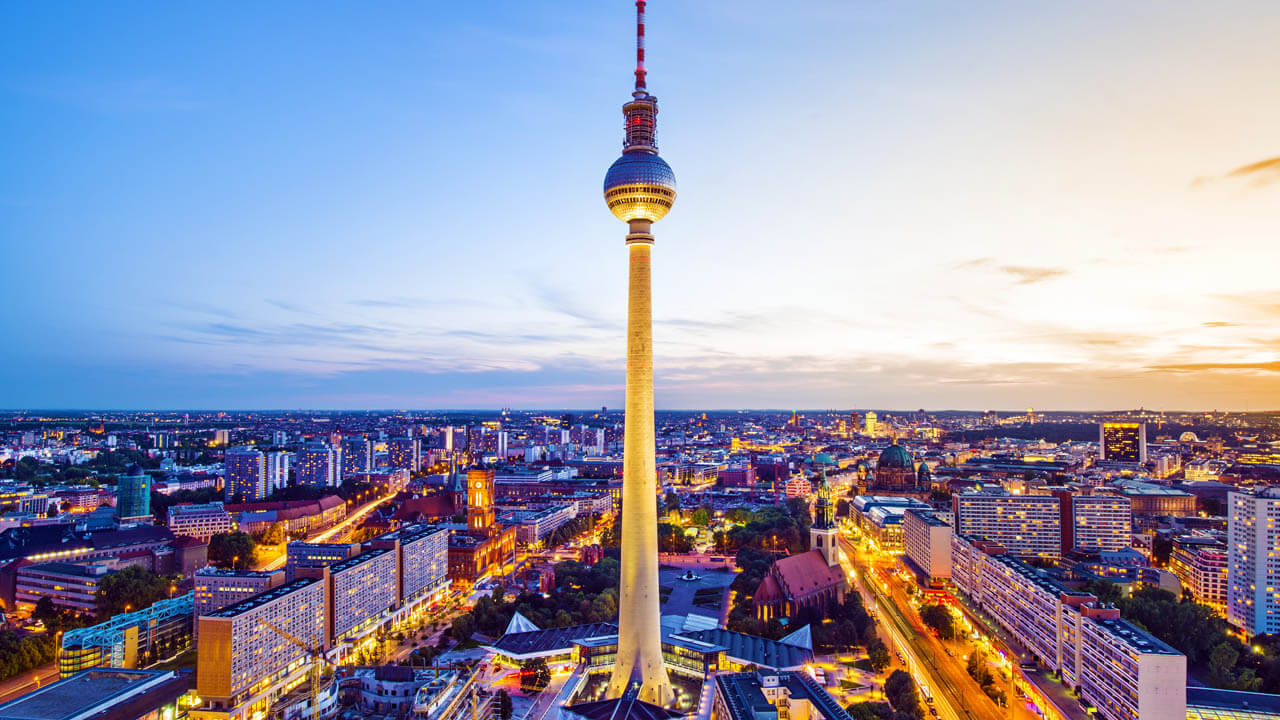 Let us mix history, arts, and architecture to bring legends into reality
Catching the Aurora and choose your very own husky and hone your sledding skills, before setting off into the eerie light of the polar night.
Go skiing in the alps
Embrace the sub-zero temperatures  and take to the city's outdoor ice rinks
Make a wish to Santa Claus
Africa and Middle East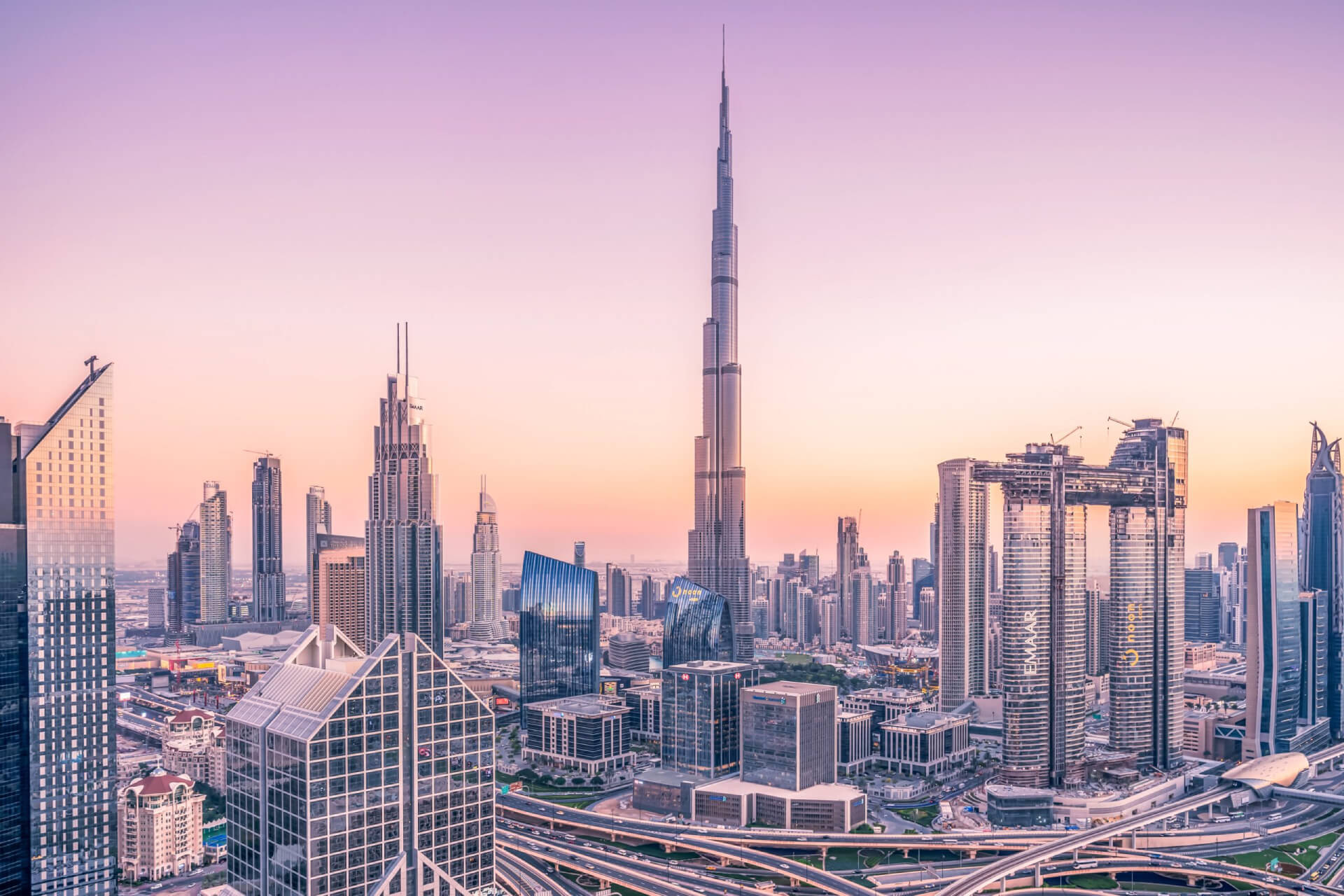 Reconnecting and having fun with the wilderness for all ages
Ride in a hot air balloon in Cappadocia
Explore the ancient ruins of Petra in Jordan
Check out the Pyramids of Giza
See all the Big Five big-game viewing and sensational scenery.
Enjoy a sunset cruise on Victoria Falls, one of the world's seven natural wonders.
Central and North America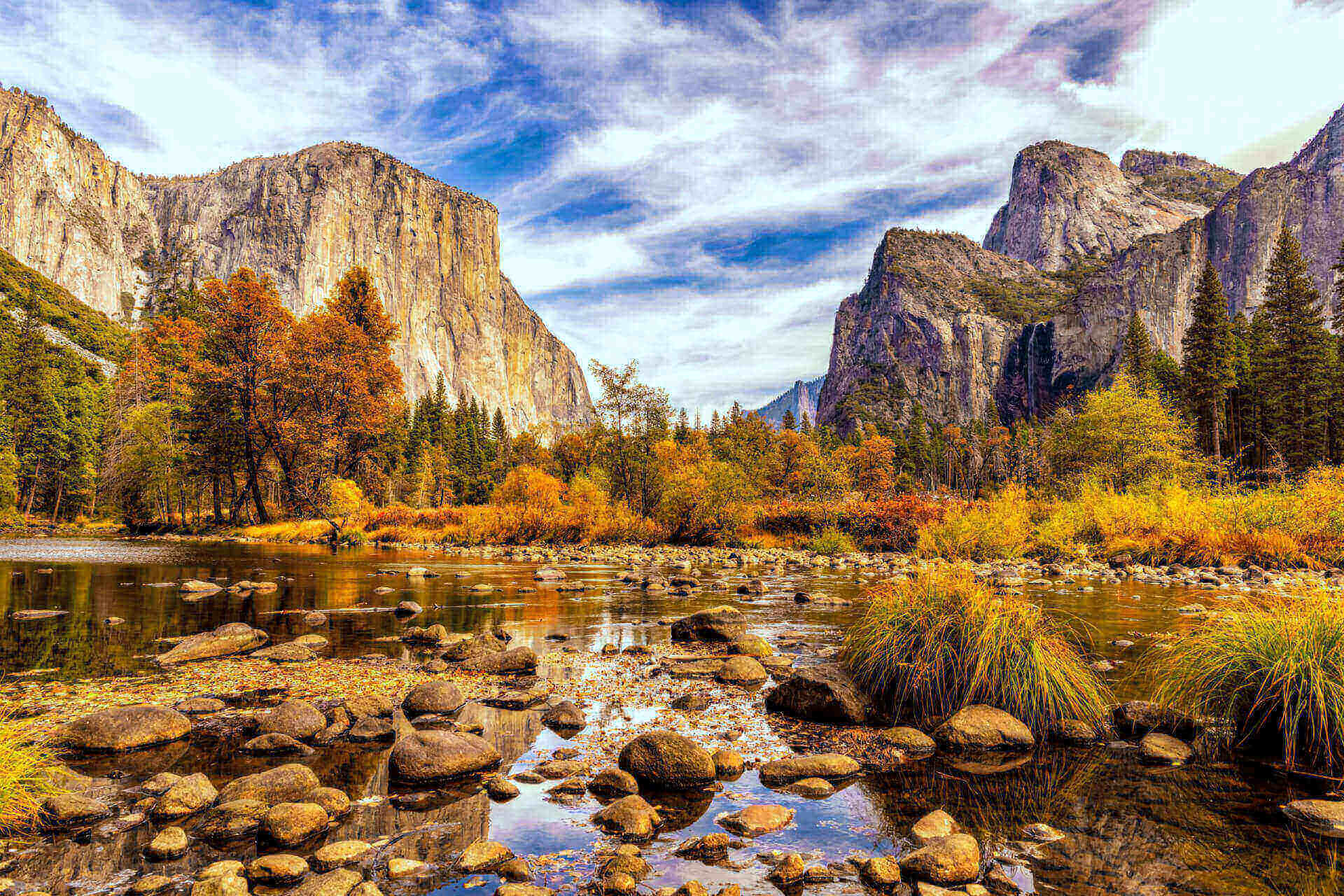 With so many amusement and national parks, zoos, beaches, water parks, and museums, it has never been harder to choose where to travel with your kids in North and Central America.
Rather than just spotting dolphins, swim with them
Take a reindeer safari and throw in a bit of skiing or ice fishing while meeting Ptarmigan, Elk, Wolverine and Lynx along your journey.
See the multicolored hot springs, the geysirs and the wildlife of Yellowstone