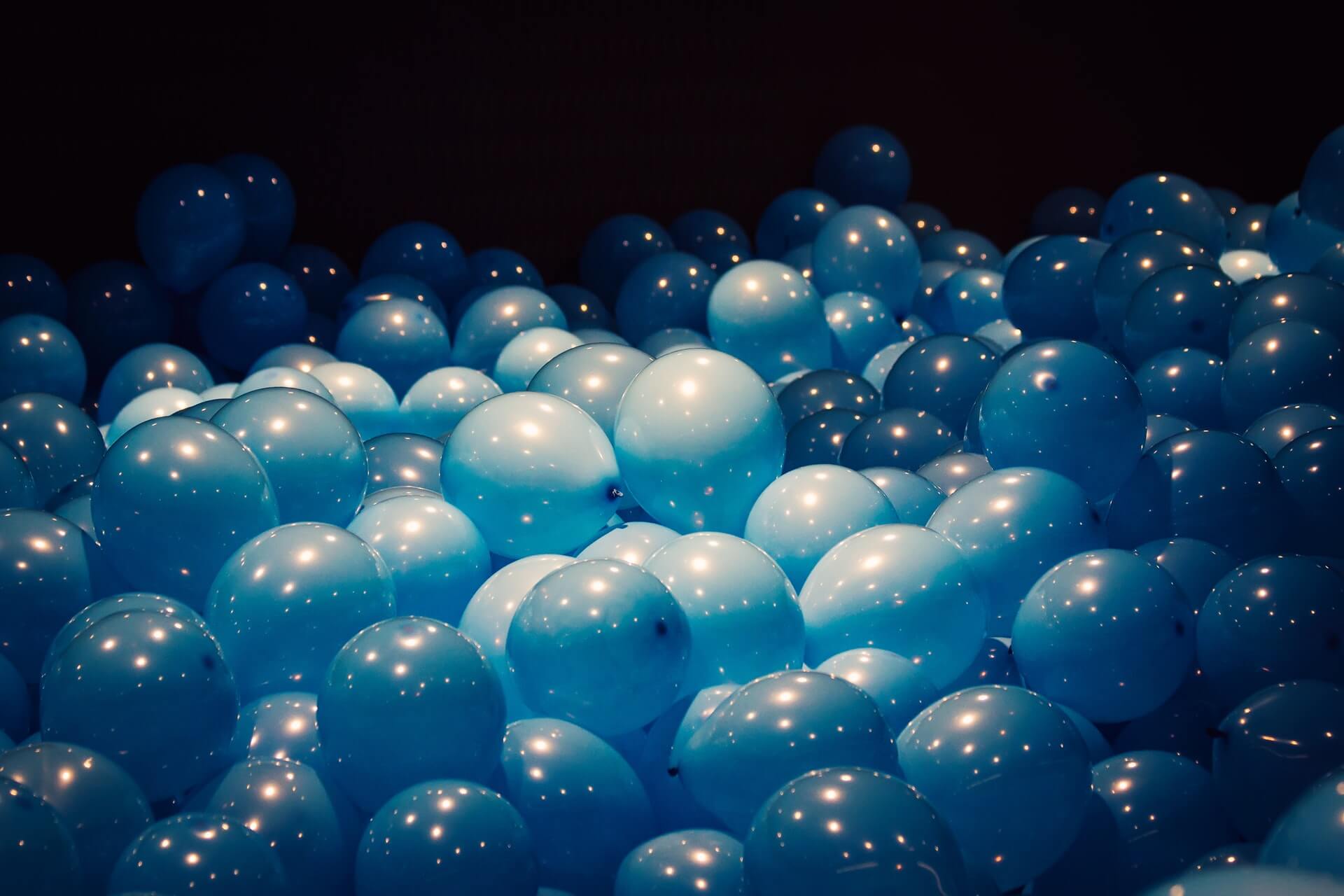 Celebration Journeys
Enjoy some of the world's most beautiful sunsets, islands and beaches with your special one.
South Pacific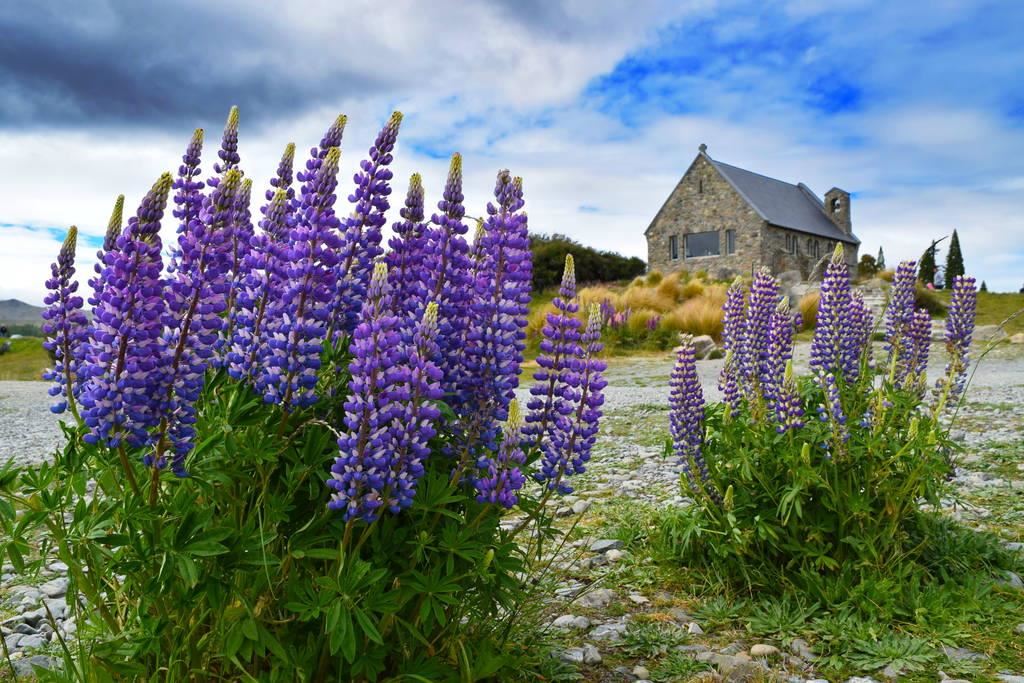 Conjures all kinds of captivating images: turquoise water, castaway beaches, colorful culture, adrenaline adventure, unusual tropical fruits, exotic cocktails and, of course, secluded luxury lodges and bungalows.
Gaze into the eyes of your loved one under the Southern Cross and be star struck by its  dark night skies
Take a long walk at dramatic seascapes
Stay active by lacing up your hiking boots and set out for the challenging but beautiful network of trails
Exploring the lagoons, snorkel, or stroll along one of the winning island's world-famous beaches
Leap into the unknown from heart-stopping heights as you take a romantic tandem sky dive
Swoop in by helicopter to a secluded spot where a gourmet picnic hamper, fine wine and an intimate setting just for two awaits your private indulgence.
Asia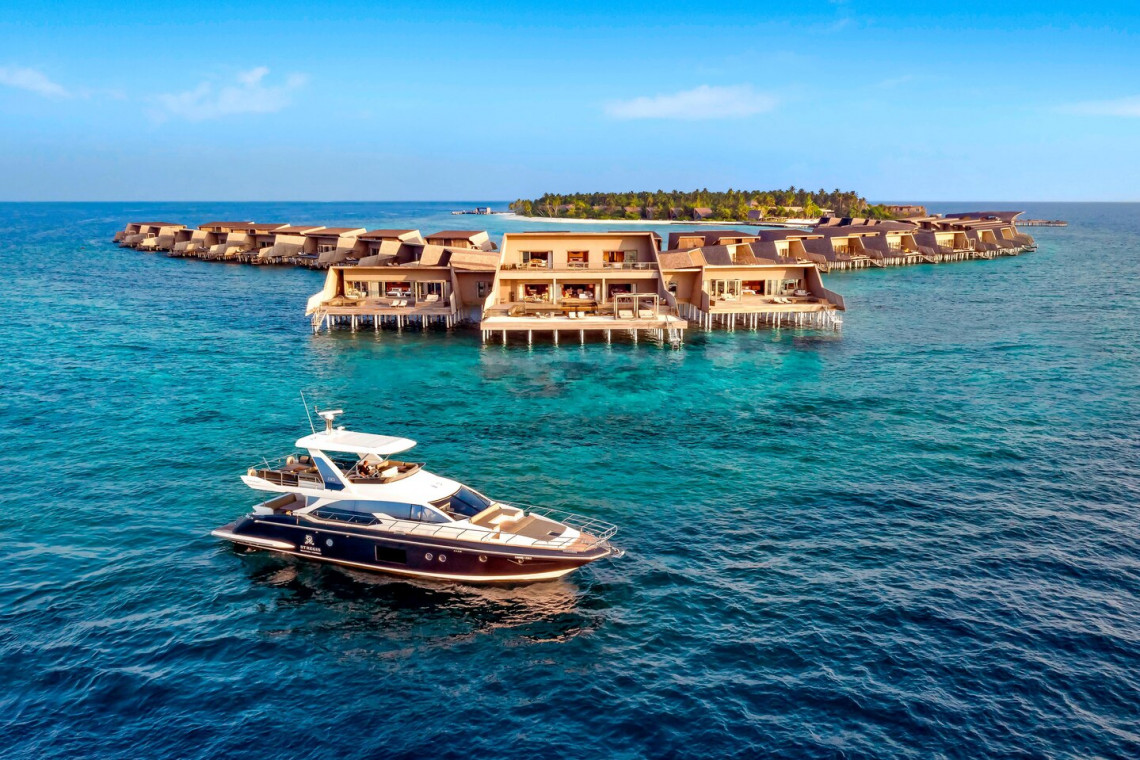 Unwind, relax and reconnect with your soulmate in each of these destination
Take a private hot springs and spend time relaxing in the most tranquil settings ever seen.
Appreciate tea on a sculling boat floating under Yinding Bridge while enjoying the rich cultural landscapes and folk life on both sides.
Stroll along the Tsim Tsa Tsui Waterfront Promenade for the magical Symphony of Lights.
Live like a nomad and stay overnight in the wilderness in a traditional  luxury Ger.
Europe, Arctic and Russia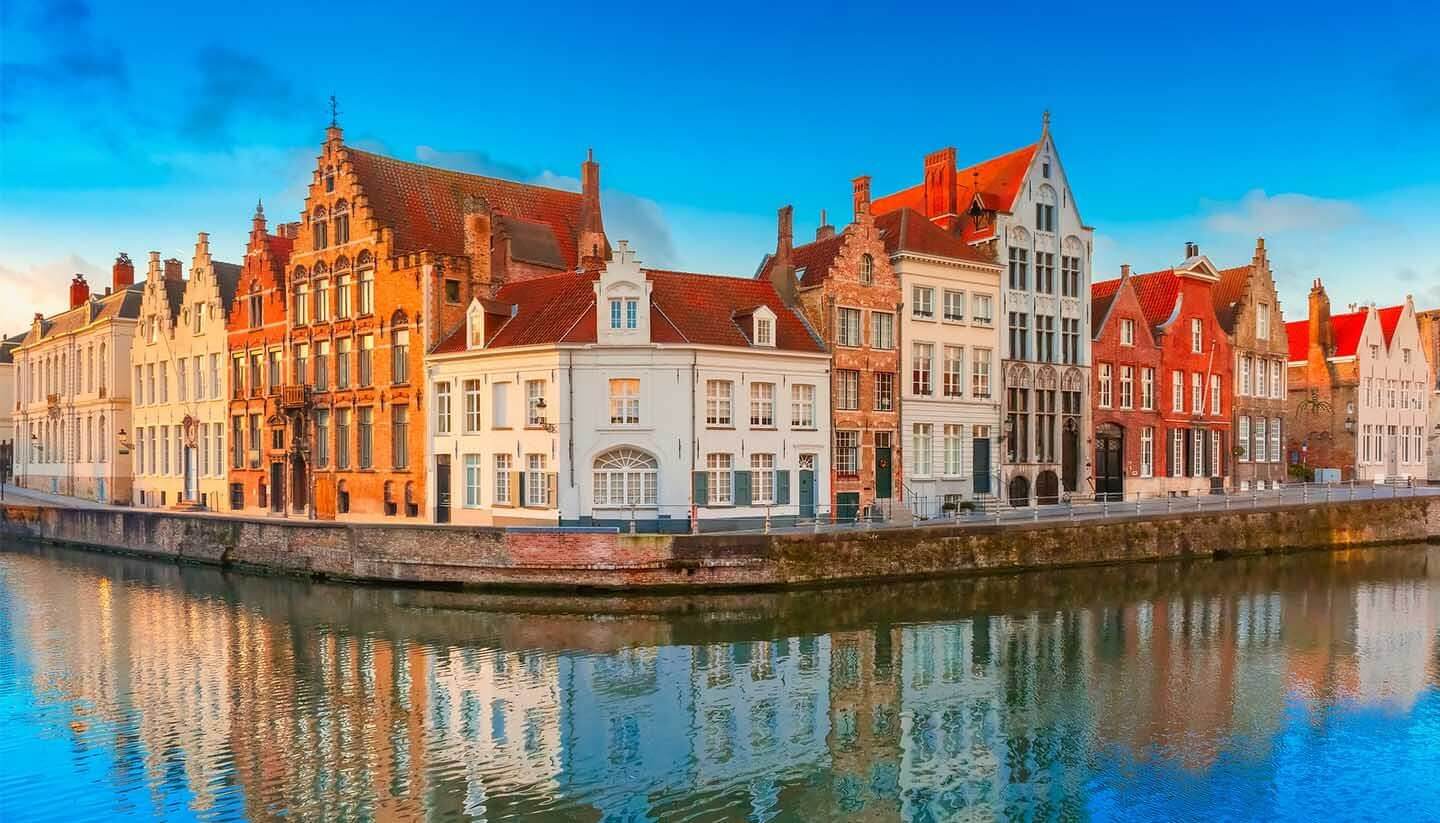 From busy capitals to relaxing villages, it might be one of the eldest continent, but its breathtaking views eternally promise romantism that is timeless.
Kiss under the archway of the Faraglione di Mezzo is the ultimate spot to canoodle
Stomp grapes in a vineyard
Cycle into gentle vineyard trails
La Dolce Vita, enjoying the very best of life
Get lost in Venice and stumble while walking on the cobblestone streets
Discover elegant coffee houses, admire the architecture and inhale the rich culture
Africa and Middle East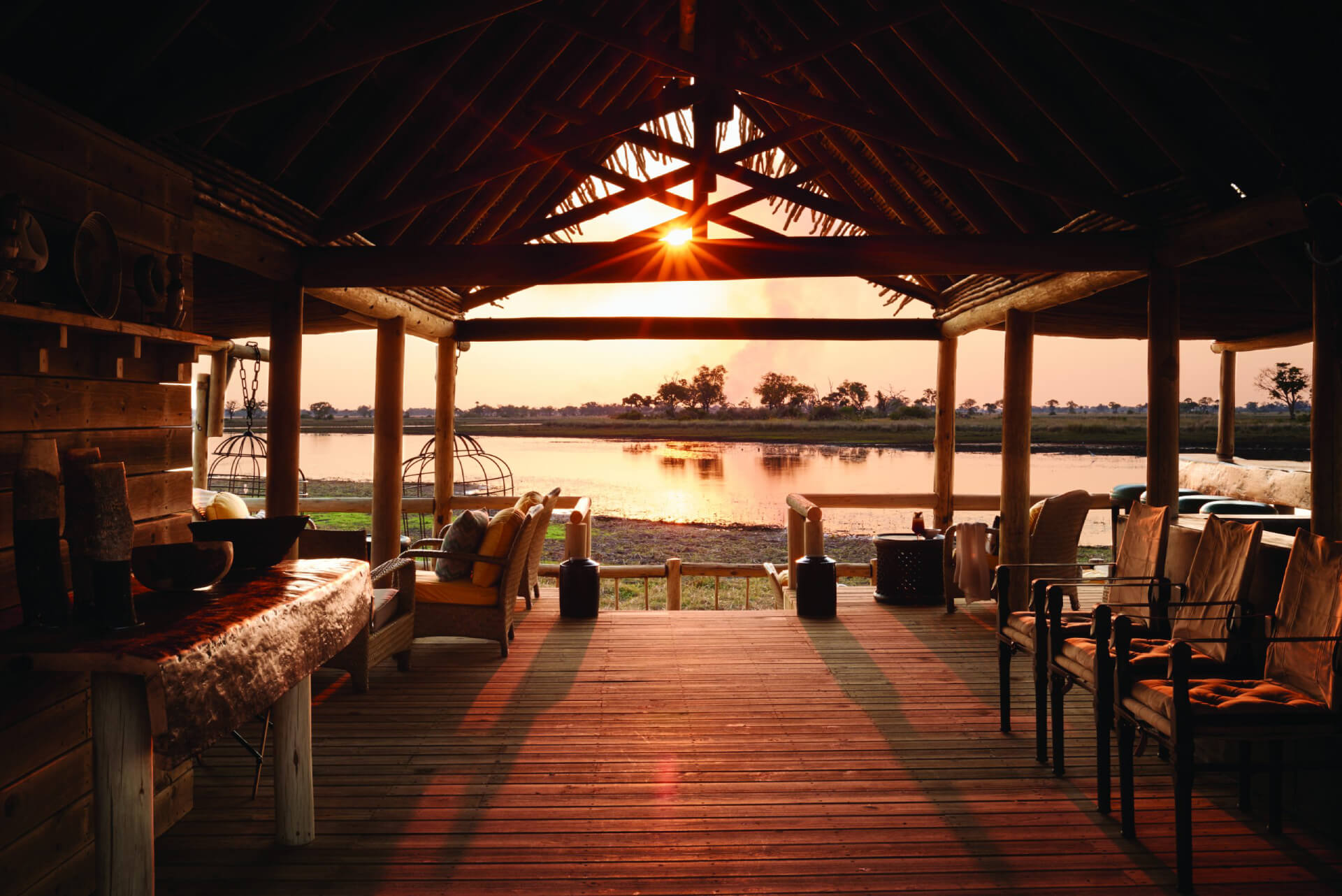 Check yourself into the romantic dreamy island escapes or elegant tented safari camps
Come for the beaches, but stay for the bathtub views
Sleep out in the African wilderness in complete luxurious comfort with 360° views of the wilderness and a perfectly starlit night sky.
Central and North America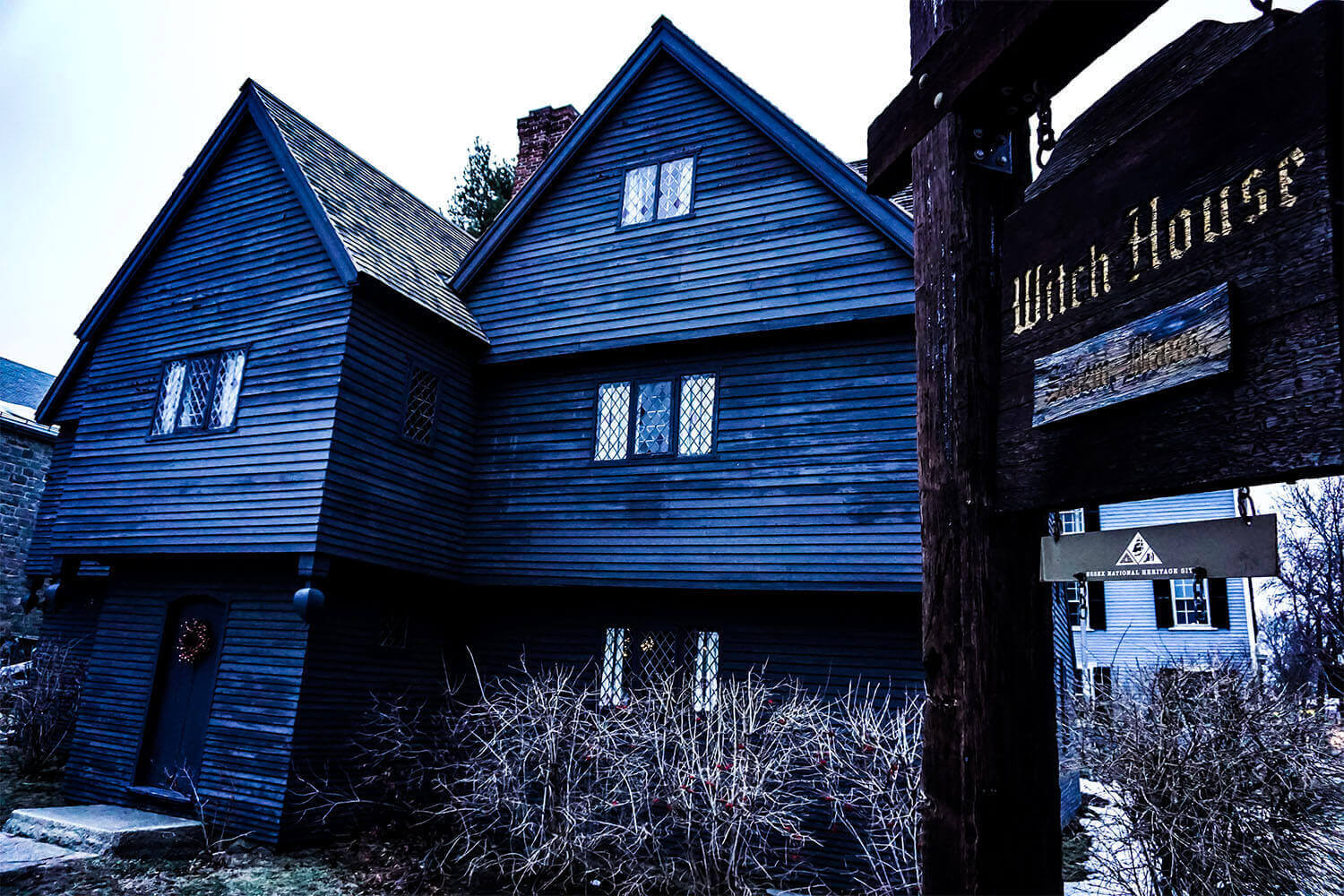 Amongst the peaks and valleys, there are some places that simply make us want to fall in love.
Visit real shipwreck, lounge on a remote cove or see rare archeological artifacts
Swim at at the colourful canyon and waterfalls
Grab a bottle of wine, pack a picnic and settle into a sweet spot where you can watch the boats – and each other
Latin America and Antarctica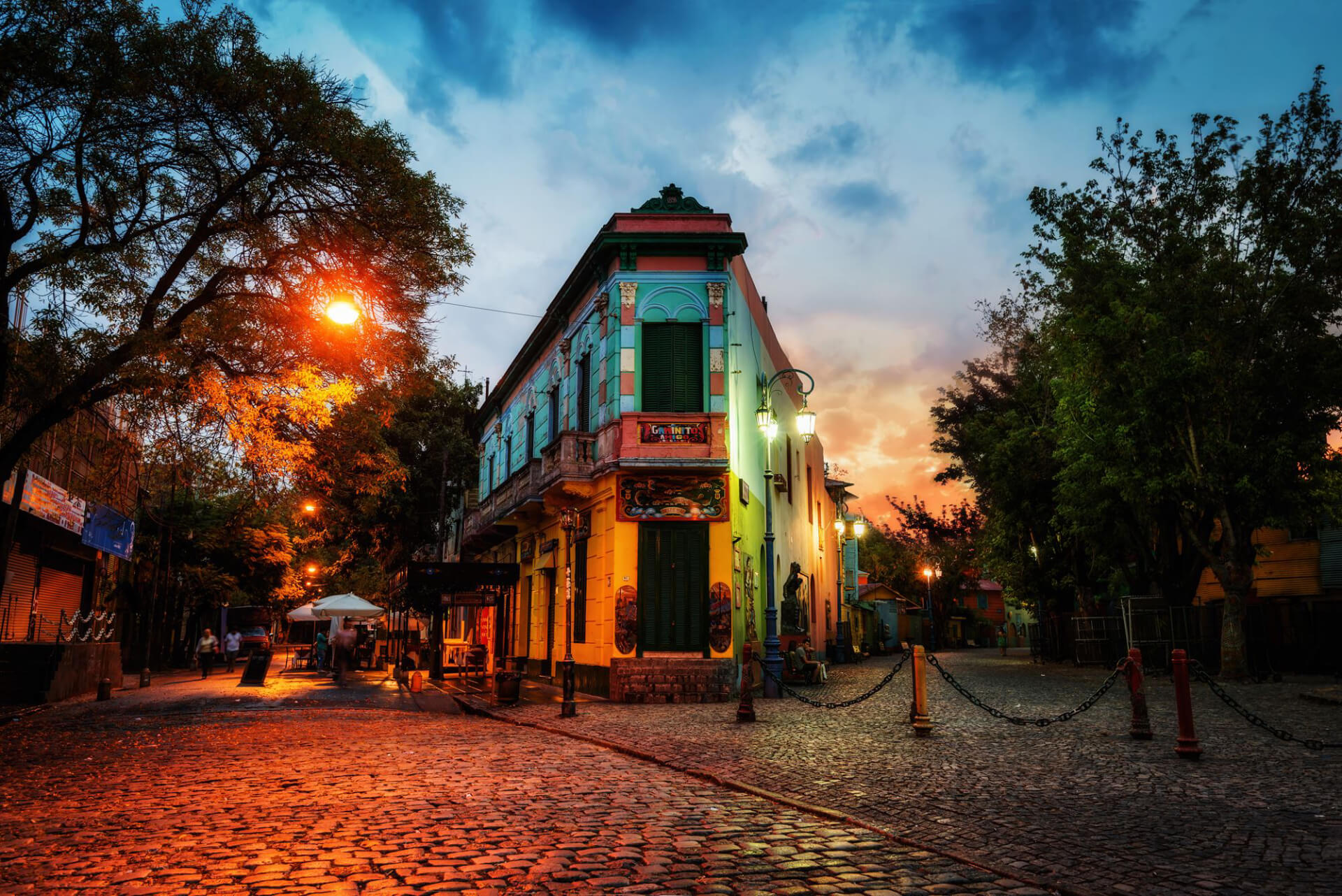 With a diverse landscape steeped in history and lavish escapes of glaciers, rainforests, beaches and deserts, journey through an enchanting continent designed for once in a lifetime celebration.
Watch the sun rise over Machu Picchu from a private terrace at the Sun Gate.
Be swept off your feet by the rustic charm of the vineyards and idyllic countryside