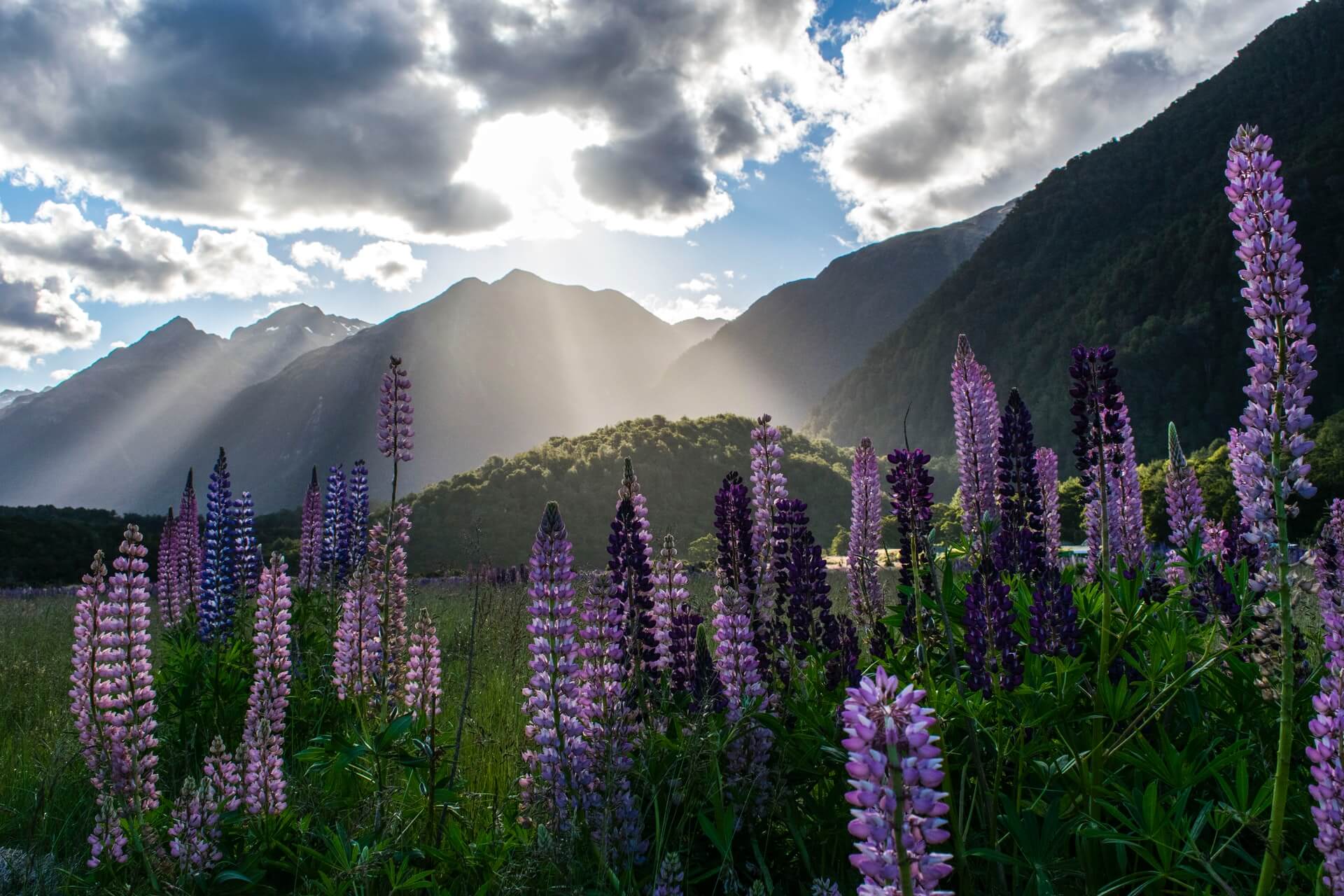 Bucket List
Bucket list Encourage yourself to take steps and experience these collection of aspiration travel within your lifetime.
South Pacific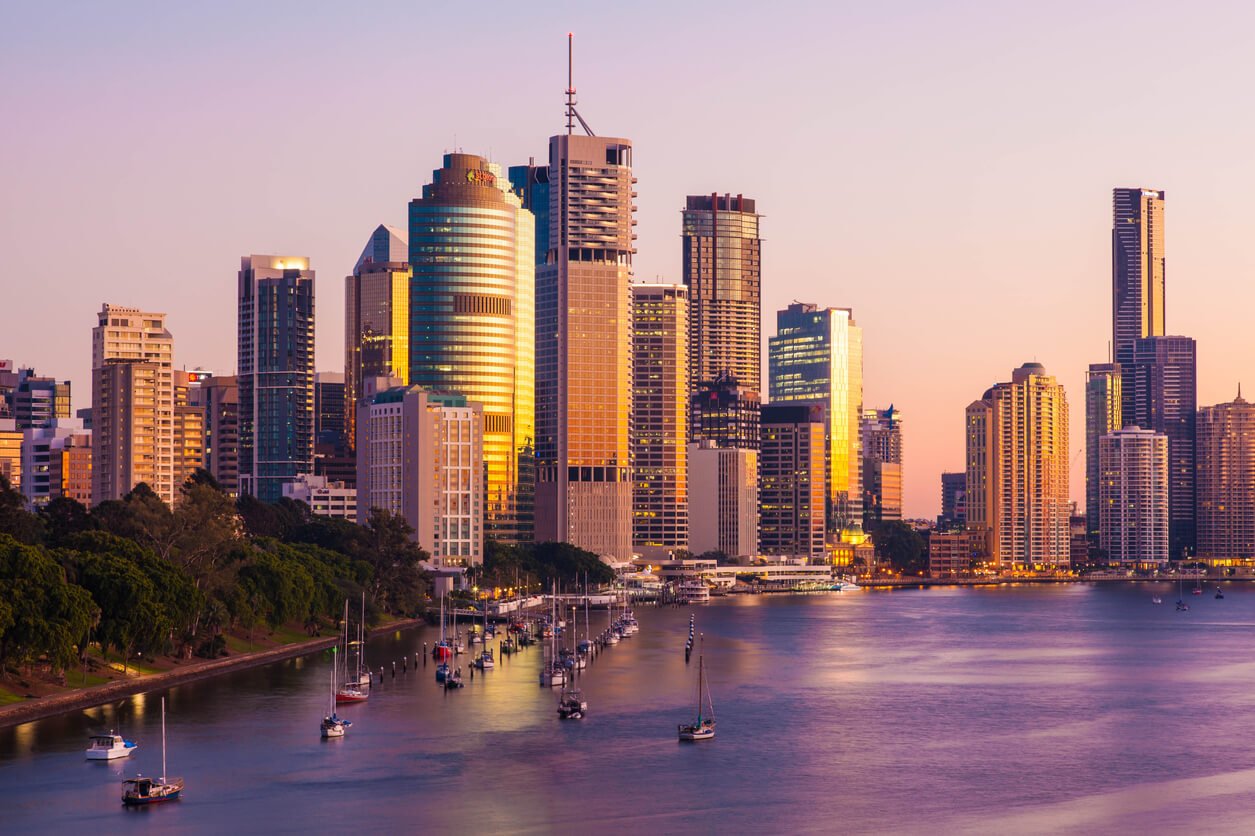 SAMPLE INDIGENOUS CULTURE OFF ROAD, ON THE WATER AND IN THE AIR ULTIMATE EXPERIENCES IN UNESCO WORLD HERITAGE SITES AND NATIONAL PARKS.
Star gazing at Ayers Rock
In the footsteps of Lord of the Rings
Deep fishing at the Great Barrier Reef
The volcanic beauty of Bora-bora
Asia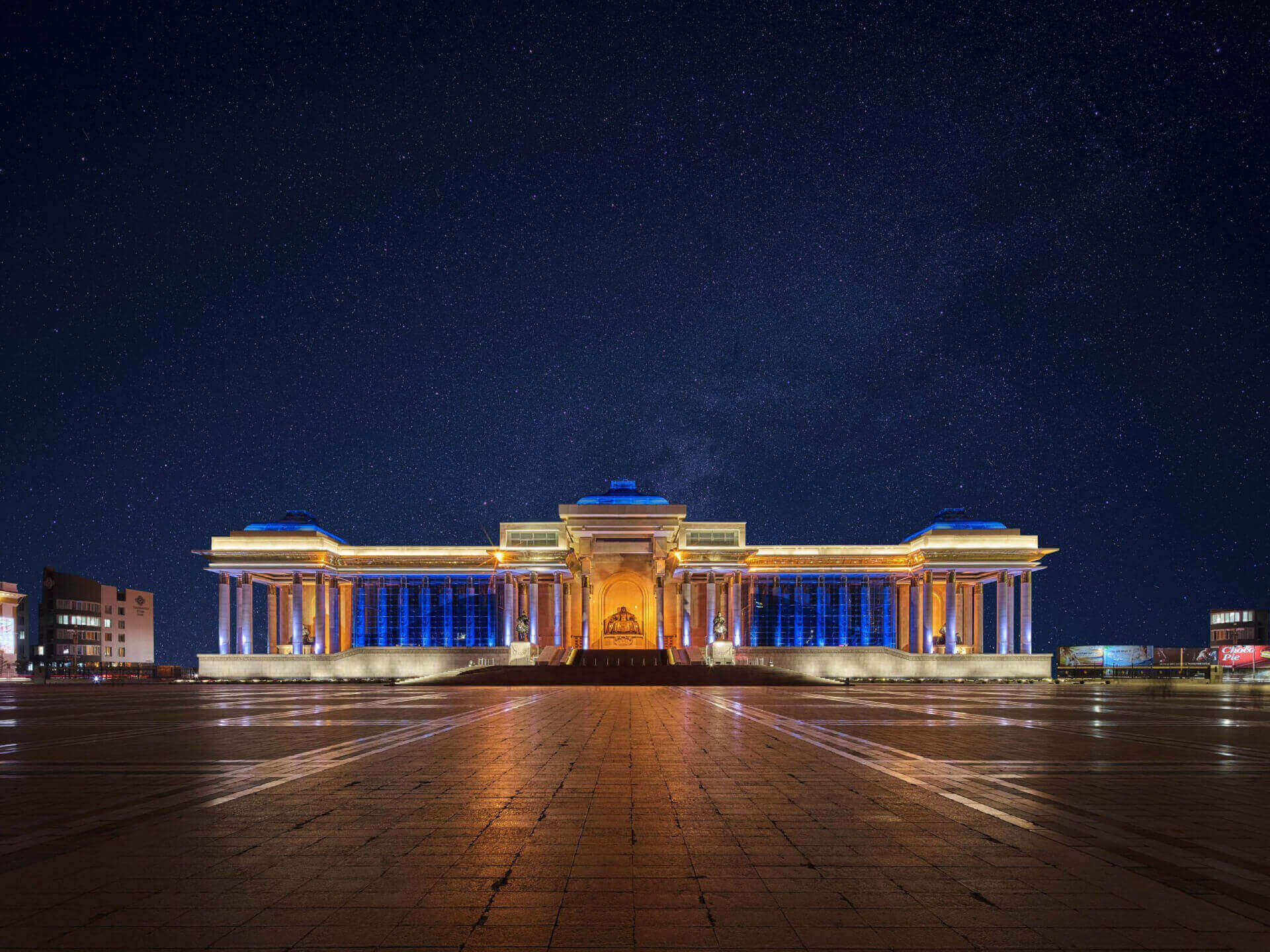 From a cruise on the Mekong River, to adventures under the stars in the Gobi Desert, and the cliff side Tiger's Nest and the magnificent Himalayas.
Horseback at the Great Wall of China
A peek at North Korea
Hike up to the Tiger's Nest
Mount Everest
Home of the Dalai Lama
Living like Mongolian nomads
Europe, Arctic & Russia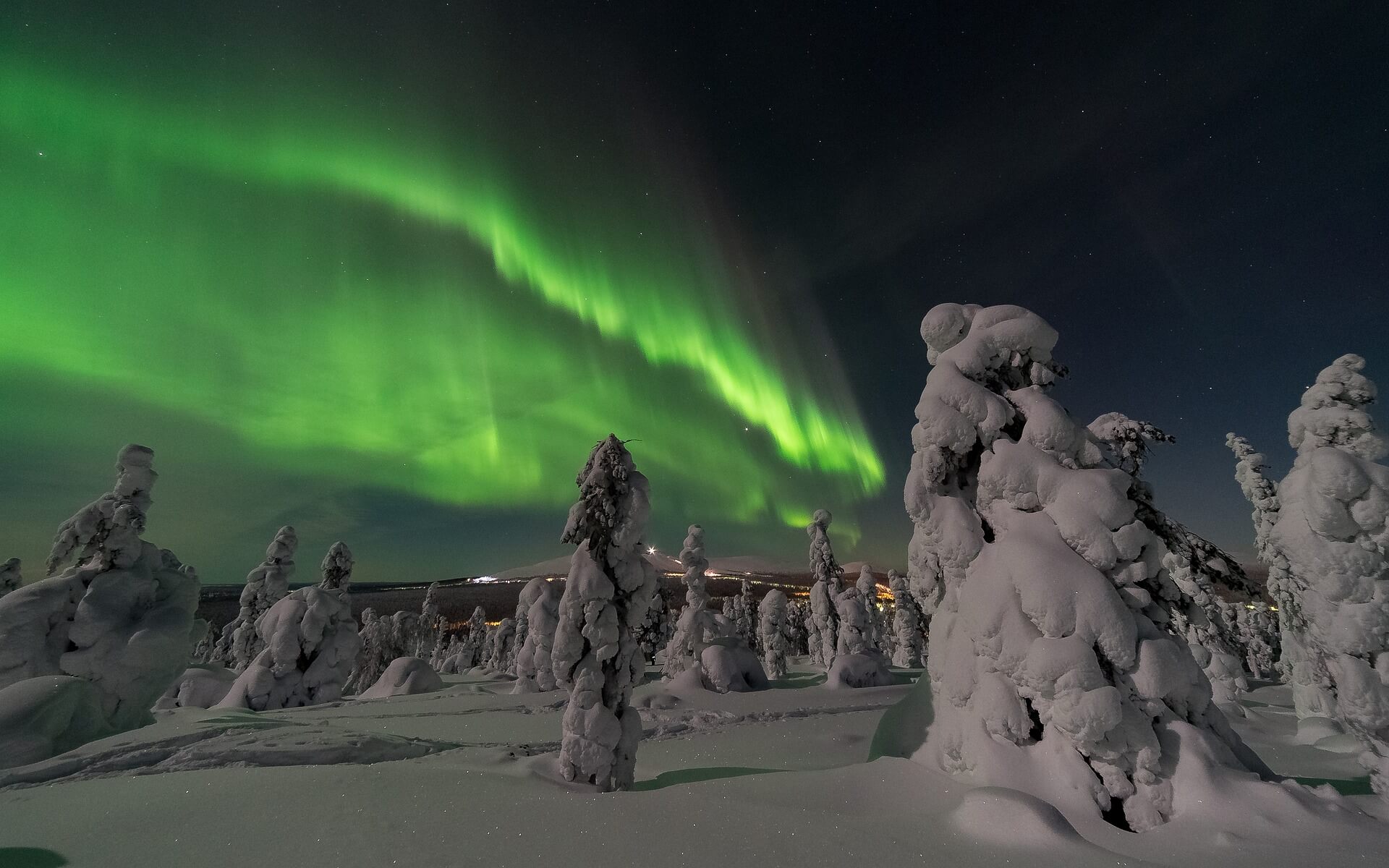 Savour the longest railway in the world in Siberia, the Golden Circle, and icy adventures on top of the world at the North Pole.
Cruse the fjords of Norway
Catching the Aurora
Navigate the canals of Venice
A dip at the Blue Lagoon
Run with the bulls in Pamplona
Prost at Oktoberfest
Go skiing in the alps
Sunset at Oia, Santorini
Wine tasting at the world's best vineyards
Africa and Middle East
Awesome nature, wild animals, safaris. Repeat. Plus the historical splendours of the Middle East, and much, much more!
Camping at the Sahara Desert
Avenue of the Baobabs of Madagascar
Go gorilla trekking
Ride in a hot air balloon in Cappadocia
Explore the ancient ruins of Petra in Jordan
Check out the Pyramids of Giza
Central and North America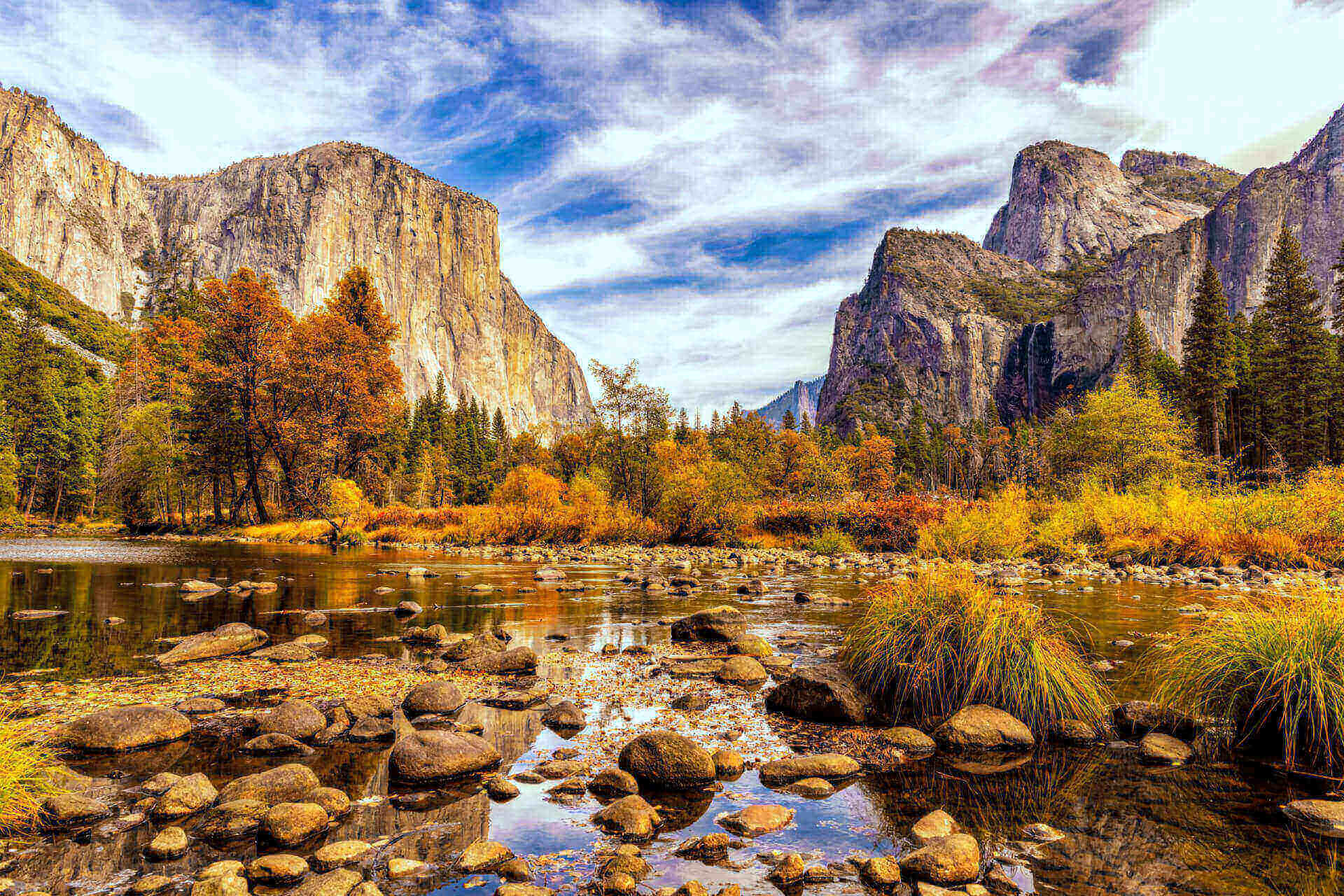 Perhaps the ultimate bucket trip on the planet is taking a train above 4,000 meters.
Party at Mardi Gras in New Orleans
The great cowboys of America
The captivating light show of Antelope Canyon
See the multi-coloured hot springs, geysers and wildlife of Yellowstone
Wander among the rocks
Retrace the Mayan ruins
Smoke a Cuban cigar
Latin America and Antarctica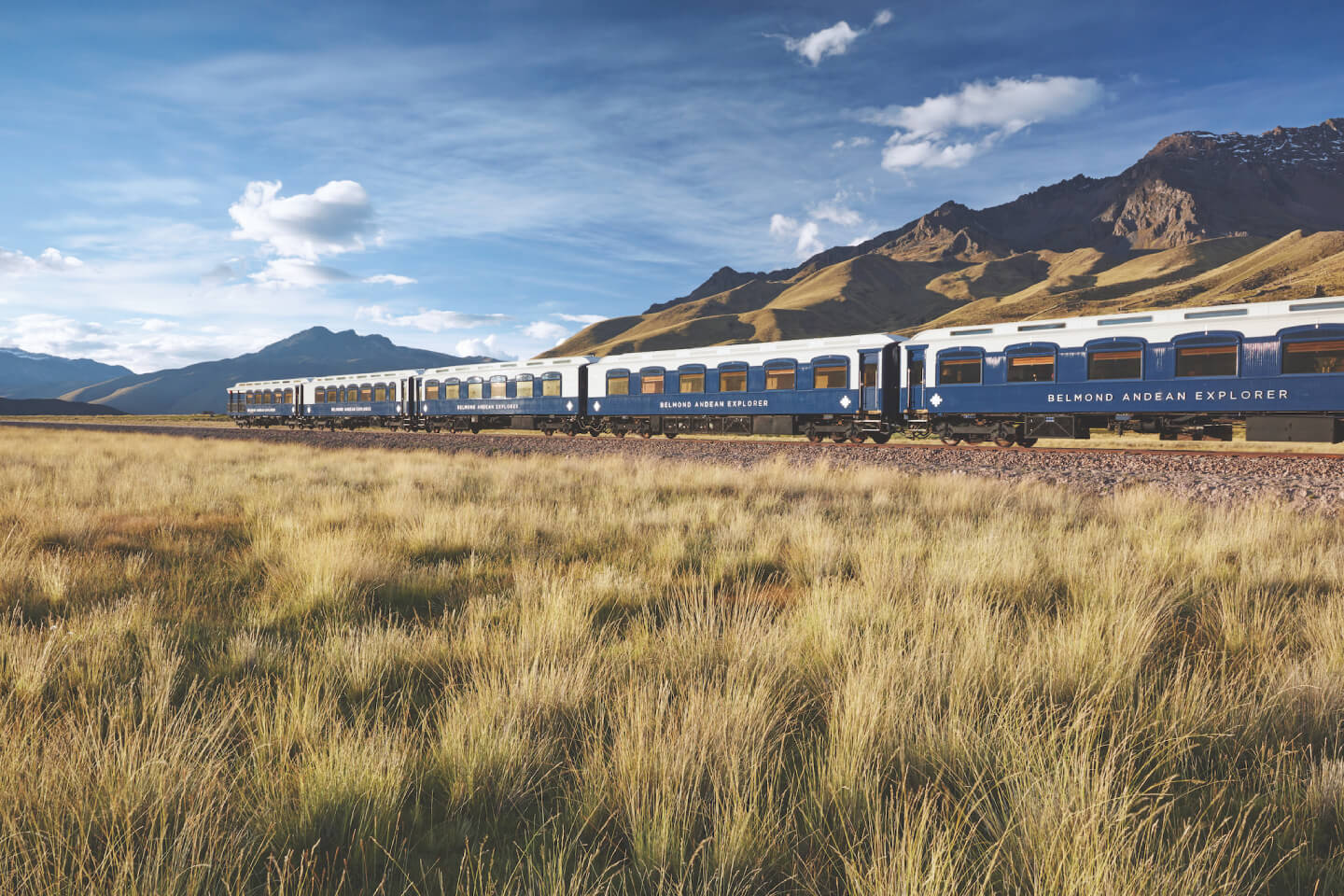 The Amazon, the Galapagos, the Andes, Patagonia, and of course Antarctica. So many legendary and life changing experiences in this part of the world.
Life starts at the Galapagos
Kayaking in Antarctica
Visit the salt flats in Bolivia
Dance at the Carnival of Brazil
Dive at the Great Blue Hole in Belize
Soak up the scenery in Patagonia
Visit Machu Picchu